Technical Architect - Microsoft Business Transformation
Do you often think about how things could be changed, how business could be further improved from a technical perspective? Here is your chance to do something about it!
IT Architecture & Cloud platforms
Professional (3+)
Corporate Clients
Amstelveen
Your challenges
Lead large business transformations from a Technical Perspective
Advise customers on the exiciting possibilities of digitization
Implement new process and data models
Support companies in their change management journey
Coach your team towards top performance
This is you
Academic thinking level
At least 8 years of experience in Microsoft Dynamics related projects
Technical skills and experience in digitization on the Microsoft ERP Platform
Good consulting skills to facilitate clients in making the right choices
Fluent in English and preferably Dutch
Your role as
Technical Architect - Microsoft Business Transformation?
As a Technical Architect at KPMG, you will be involved in the technical streams of large business transformation programs. Your technical Microsoft ERP (Dynamics F&O) experience, knowledge and creativity will play a key role in successfully implementing a new solution at our clients. You will lead technical teams at exciting projects at large customers in several industries in the Netherlands and Europe.
"The KPMG team made the difference: we really have added value from our new Powerapps"
Together with the customer and your team, you will develop and implement new strategies, operation models, processes, data models and digital solutions. You will be using KPMG's experience and best practices combined with the thrilling opportunities of the newest Microsoft technologies in the area of ERP, CRM, Office, Data Analytics, Robotics, Apps and Cloud.
What we offer
Professional and innovative working environment
Exciting projects
Working with the latest technologies of Microsoft
Competitive salary
Excellent health and benefit schemes
Pension plan
Excellent training curriculum
Design, implement and review technical solutions for our clients
60%
Lead team to great customer results
20%
Develop new innovative solutions
20%
Work in Projects

Innovation

Business Development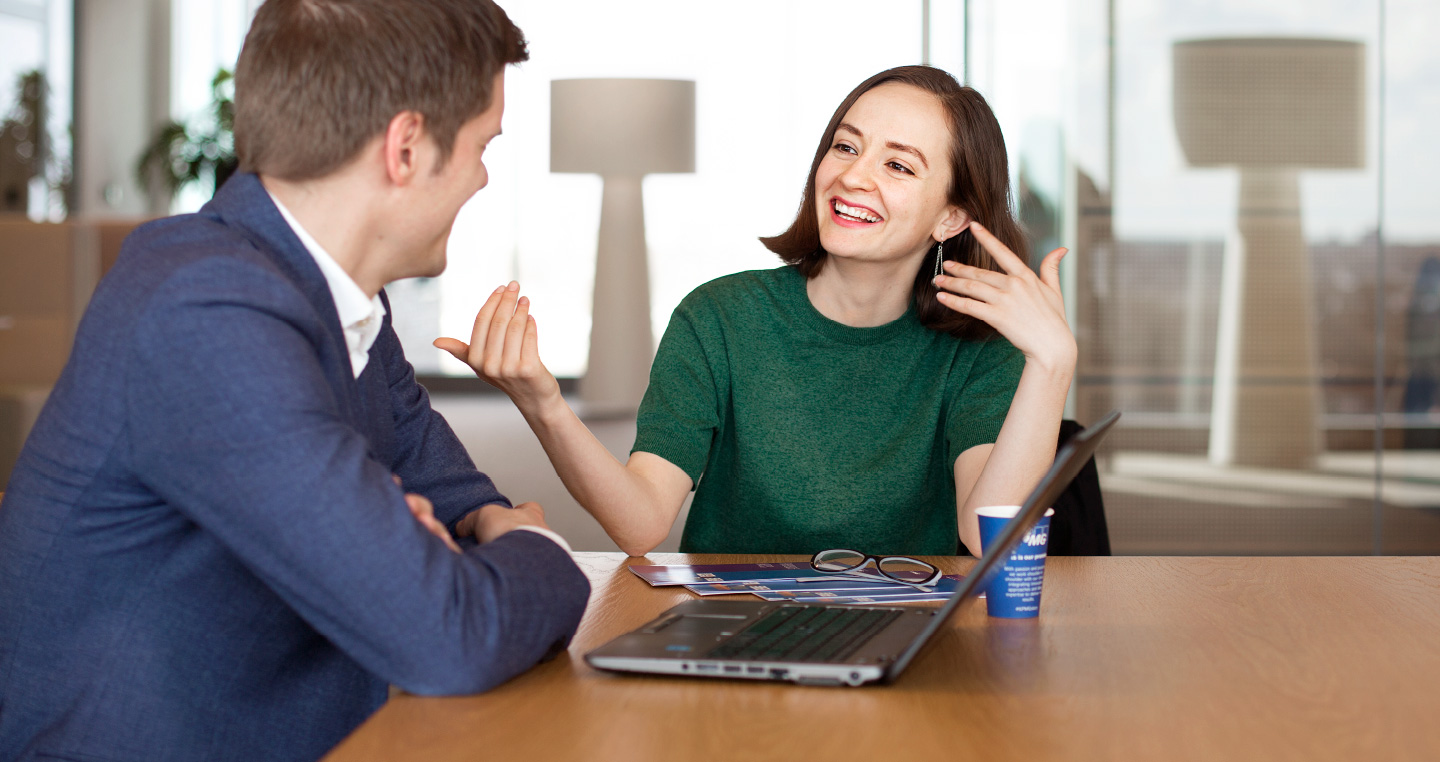 Application process
Step 1 - Online assessment
When we see a potentially good fit, based on your résumé and application letter, we will invite you to complete the online assessment (Capacity test). If your score satisfies our requirements, we will also send you the personality questionnaire. This will give us further insights into your behavioral preferences and competencies.
Step 2 - The first interview
After you have succesfully completed the online assessment, we will invite you for a first interview with our recruiter. For some positions, a colleague from your potential future team will also be present.
Step 3 - The second interview
If you pass the first interview, a second interview will be scheduled. The second interview will dive deeper into the specific topics and competencies that are relevant to the job. A case interview can be part of the second interview and sometimes a final interview is scheduled after the second interview.
Step 4 - Screening
We maintain high standards regarding integrity and reliability. That is why every future employee is screened. As part of this, you will need to provide a reference, passport, copy of your academic diplomas/certificates, and a certificate of conduct (VOG).
Step 5 - Offer
If there's a good fit, you will receive a job offer. This is the beginning of your adventure at KPMG, and will kick off with a top secret 3-day onboarding program!
Do you want to learn more about our application process? Please contact HR Recruitment: (020) 656 7162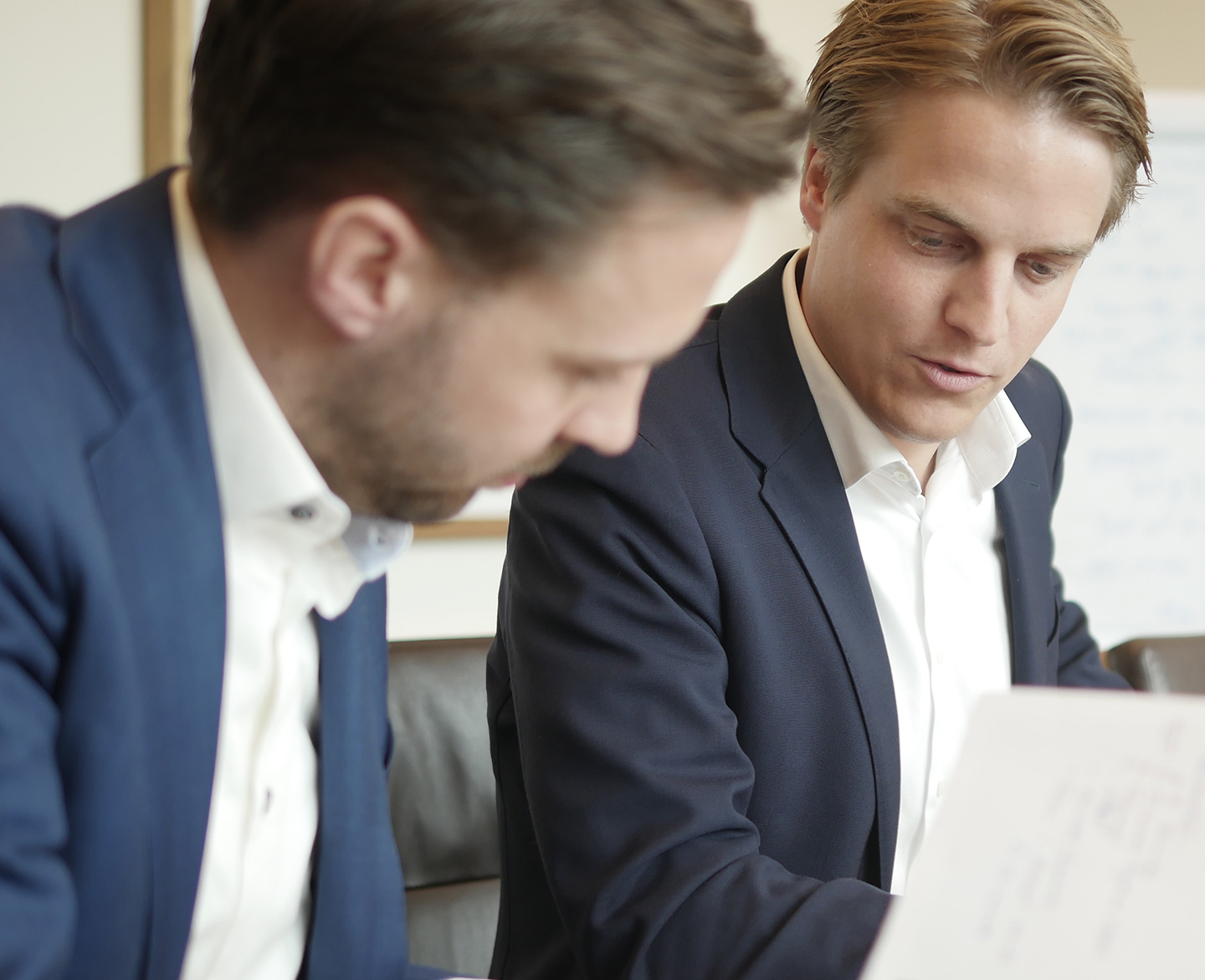 Are you interested? Contact Vincent Mossing