(Senior) Manager Strategy Consulting Sustainability/ESG
We are looking for an experienced Manager with proven strategy consulting experience and skills, who can lead structuring and delivering Sustainability/ESG projects from the start.
Strategy Consulting
Finance & Strategy
Professional (3+)
Corporate Clients
Financial Services
Amstelveen
Your challenges
You lead development of client ready proposals
You contribute to business development
You advise companies on their impact on society
You analyze the strategic impact of climate change and other ESG trends
You challenge clients on their strategy and implementation
This is you
A minimum of 5 years of strategy consulting experience
Excellent advisory and business development skills
Hands-on, able to build and maintain relationships
Ambitious to make impact with strategic advise to clients
You have completed a relevant academic education
Your role as
(Senior) Manager Strategy Consulting Sustainability/ESG?
At KPMG Sustainability, we work in a team of 50 professionals. With the need for strategic client responses across the value chain to ESG/Sustainability topics (such as climate change and circular economy) increasing, we want to attract people with a business mindset, who can engage independently with senior stakeholders at our clients, while combining quantitative and qualitative information around a range of interconnected topics in developing their strategies.
''As a Manager, you have the opportunity to develop strategic client responses to a world that is increasingly shaped by Sustainability/ESG related developments''
Together with colleagues from different countries and departments of KPMG you work towards building market relations and serving customers. The function offers plenty of opportunity for both personal and professional growth. We create the right environment for you to be able to boost your own development.
What we offer
A competitive salary
30 days of holidays
Flexibility in employment terms & conditions
A laptop and iPhone which can also be used privately
A non-contributory pension plan
A leasecar or mobility allowance
Discount on insurances and gym membership
Managing client engagements
50%
Business development & thought leadership
40%
Resources & financial management
10%
Project lead & delivery skills

Client Relationship Management skills

Business Development skills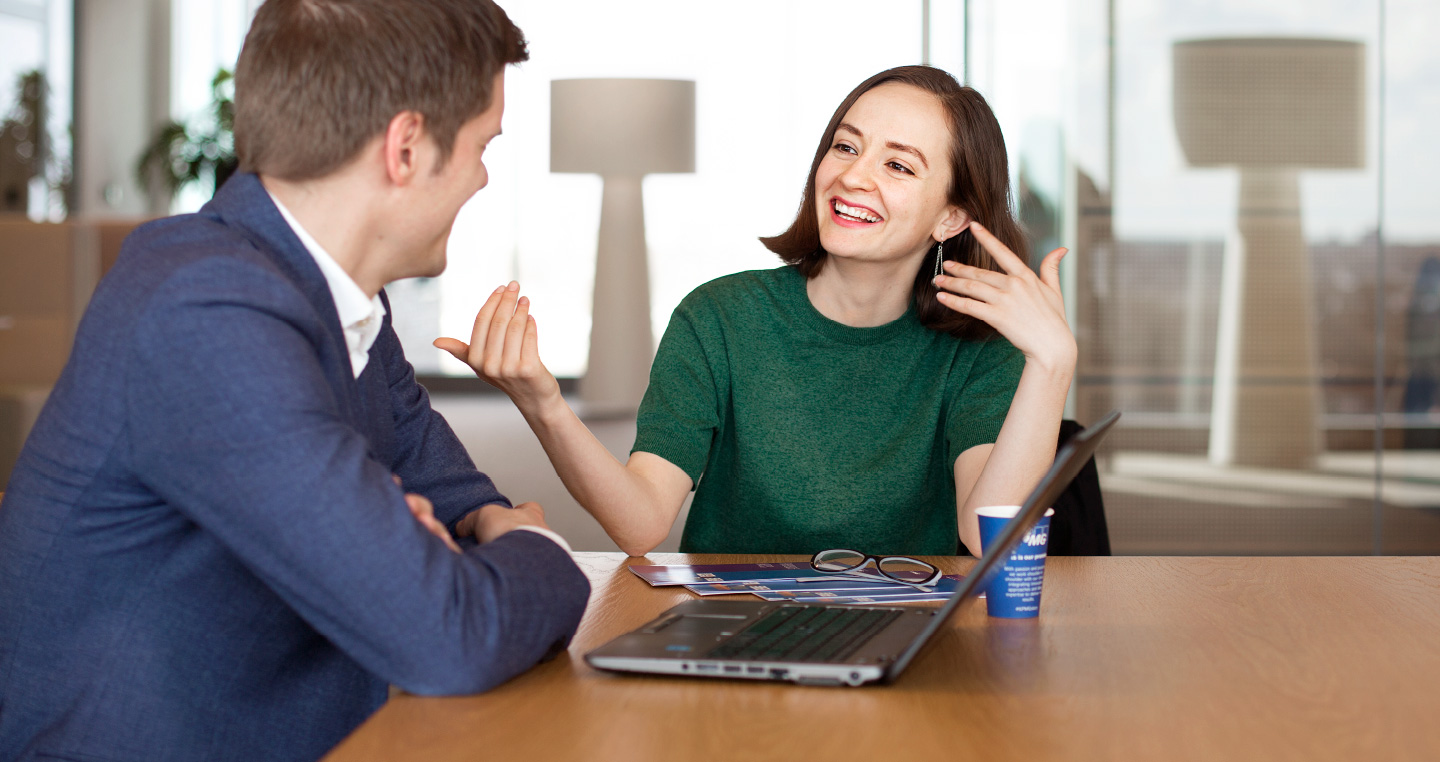 Application process
Step 1 - Online assessment
When we see a potentially good fit, based on your résumé and application letter, we will invite you to complete the online assessment (Capacity test). If your score satisfies our requirements, we will also send you the personality questionnaire. This will give us further insights into your behavioral preferences and competencies.
Step 2 - The first interview
After you have succesfully completed the online assessment, we will invite you for a first interview with our recruiter. For some positions, a colleague from your potential future team will also be present.
Step 3 - The second interview
If you pass the first interview, a second interview will be scheduled. The second interview will dive deeper into the specific topics and competencies that are relevant to the job. A case interview can be part of the second interview and sometimes a final interview is scheduled after the second interview.
Step 4 - Screening
We maintain high standards regarding integrity and reliability. That is why every future employee is screened. As part of this, you will need to provide a reference, passport, copy of your academic diplomas/certificates, and a certificate of conduct (VOG).
Step 5 - Offer
If there's a good fit, you will receive a job offer. This is the beginning of your adventure at KPMG, and will kick off with a top secret 3-day onboarding program!
Do you want to learn more about our application process? Please contact HR Recruitment: (020) 656 7162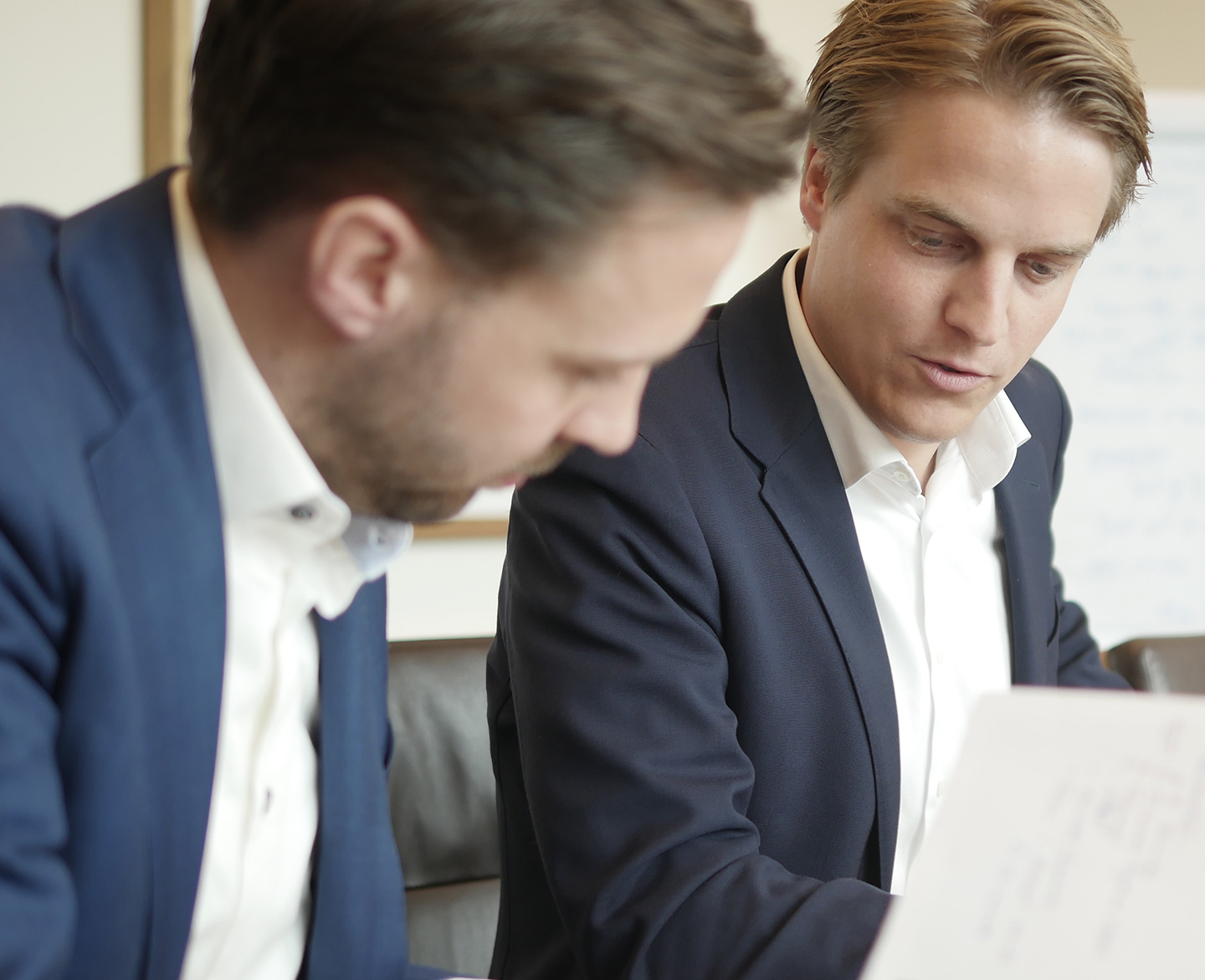 Are you interested? Contact Carmen Keers