Senior Consultant Strategy & Operations - Corporate Clients
Do you have the skills and ambition to future proof the business and operating model of next generation market leaders while working in an international environment?
Strategy Consulting
Process Optimization
Finance & Strategy
Professional (3+)
Corporate Clients
Amstelveen
Your challenges
Identify operating strategy solutions to boost top- and bottom line value for key players in various sectors

Support a consumer product company to design their future supply chain

Help a global blue chip company to optimize its manufacturing and quality network
Create and deliver the business case for large scale digital transformation of a telecoms giant
Build advanced scenario models to design the optimal end-to-end supply network 
This is you
You have a master's degree in business, economics, supply chain, engineering, technology or other field

You have at least three years of relevant working experience 
You are good with numbers, analytically strong and are characterized by a problem solving approach
You have an excellent command of the English and Dutch language 
You are creative and not afraid of challenging the status quo
Your role as
Senior Consultant Strategy & Operations - Corporate Clients?
The S&O Corporate Clients team is part of the KPMG Global Strategy Group and works on international Strategy & Operations projects for major Dutch and global brands in various industries, across development, manufacturing, supply chain and digital. Our fast-paced projects focus on enhancing bottom line performance, future proofing the end to end supply chain, and (digital) business transformation. The team consists of a diverse set of internationally-minded, hands-on consulting professionals.
"Due to the growth ambition of the team we are searching for candidates with relevant working experience who would like to boost their career"
As a Senior Consultant S&O Corporate Clients you work in multidisciplinary teams to support our clients in various sectors. From day one onwards, you are closely collaborate with the client to deliver projects in a structured way. You conduct analyses, identify & design improvement areas. As we are part of KPMG's Global Strategy Group, you have access to a unique strategy training curriculum and global network. 
What we offer
A competitive salary including extensive employment benefits
30 holiday days per year
A flexible benefits on demand budget
A laptop and iPhone
A lease car or mobility budget
Many training and courses to boost your personal and professional development
KPMG's Pension Scheme
Strategy deployment & realization
50%
Future proof supply chain strategy & transformation
30%
Digitally connected business models enabled
20%
Performing qualitative and quantitative analysis

Managing workstream and preparing client interaction

Leading client interactions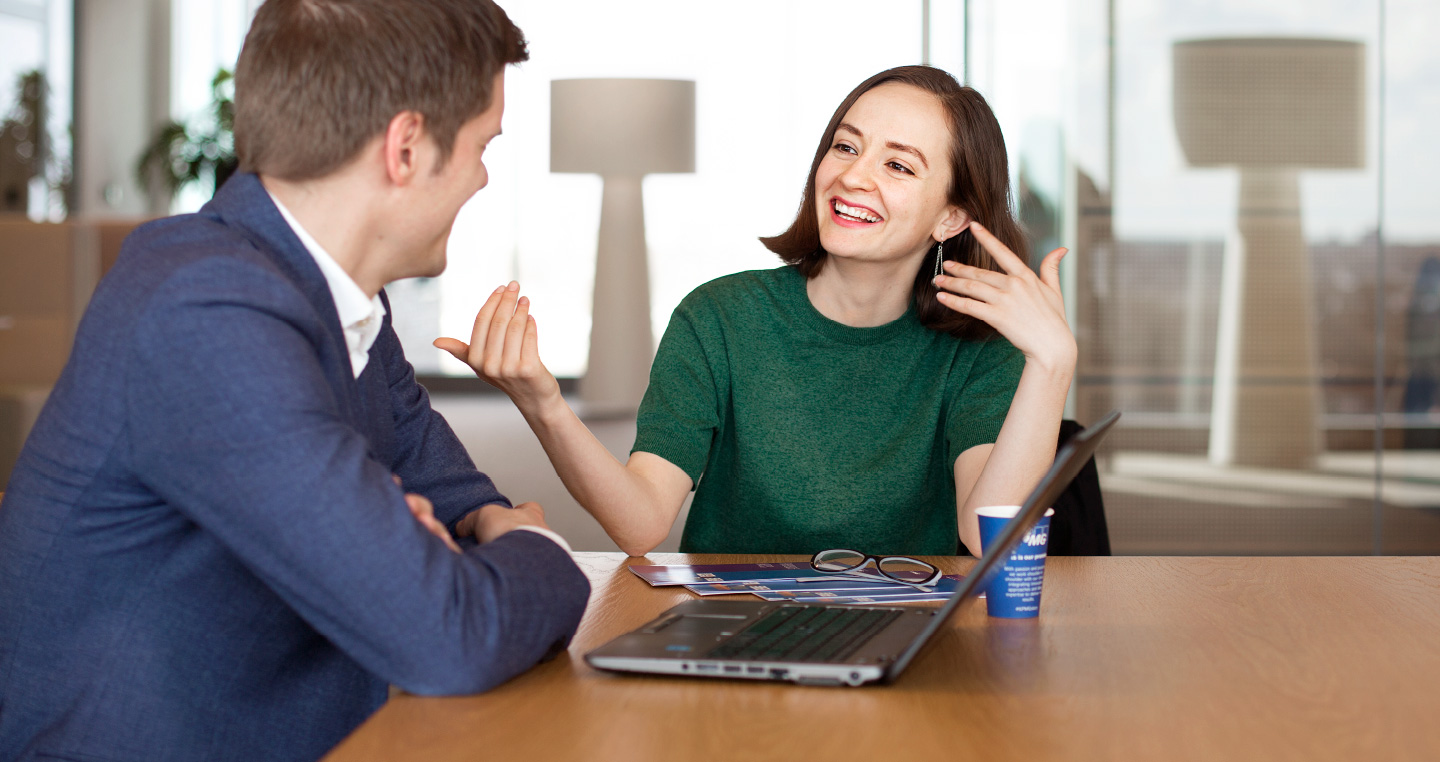 Application process
Step 1 - Online assessment
When we see a potentially good fit, based on your résumé and application letter, we will invite you to complete the online assessment (Capacity test). If your score satisfies our requirements, we will also send you the personality questionnaire. This will give us further insights into your behavioral preferences and competencies.
Step 2 - The first interview
After you have succesfully completed the online assessment, we will invite you for a first interview with our recruiter. For some positions, a colleague from your potential future team will also be present.
Step 3 - The second interview
If you pass the first interview, a second interview will be scheduled. The second interview will dive deeper into the specific topics and competencies that are relevant to the job. A case interview can be part of the second interview and sometimes a final interview is scheduled after the second interview.
Step 4 - Screening
We maintain high standards regarding integrity and reliability. That is why every future employee is screened. As part of this, you will need to provide a reference, passport, copy of your academic diplomas/certificates, and a certificate of conduct (VOG).
Step 5 - Offer
If there's a good fit, you will receive a job offer. This is the beginning of your adventure at KPMG, and will kick off with a top secret 3-day onboarding program!
Do you want to learn more about our application process? Please contact HR Recruitment: (020) 656 7162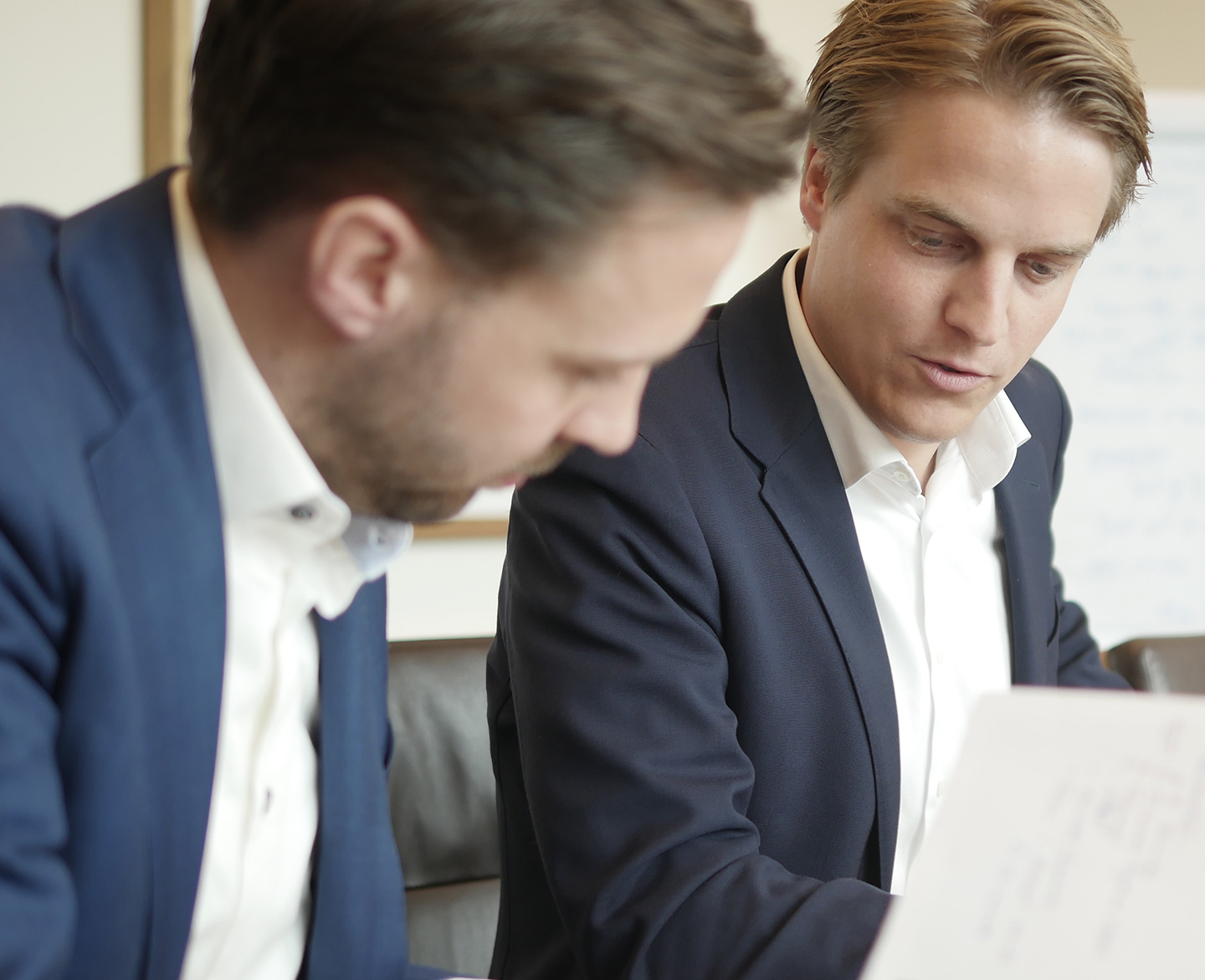 Are you interested? Contact Mark Polman