Senior auditor and Data Analytics Specialist
Play the central role in driving and implementing data & analytics solutions on audit engagements to deliver the audit of the future, today.
Audit
Data & Analytics
Technology, Data & IT
Professional (3+)
Corporate Clients
Public Sector
Healthcare
Financial Services
Amstelveen
Your challenges
D&A implementation and scoping discussions
Providing D&A methodology hands-on support
Reviewing D&A routines to achieve audit objective
Identifying knowledge gaps to develop best practice
Opportunity to broaden your horizons in evolving D&A
This is you
3-6 year experience in audit (statutory/IT audit)
Proven experience working on Data Analytics in Audit
Ability to work with audit team and technical D&A analysts
Comfortable working in conflicting priorities & deadlines
Experience in PowerBI, Excel, SQL will be an advantage
Your role as
Senior auditor and Data Analytics Specialist?
Digital Innovation is a key strategic pillar for KPMG. In 2017 a dedicated team was formed. Digital Assurance & Innovation (DANI) is a young team within KPMG with a diverse skillsets collaborating to shape the digitalization of the future of KPMG.
"It is great to be driving the digitization of our audit!"
The Daní Data & Analytics (D&A) Specialist role brings together a group of talented individuals that share a creative mind-set and an ambition to drive innovation and collaboration in audit. Supporting our audit teams on their technology journey and ensuring that we are delivering the audit of the future, today. The team delivers D&A through Daní & globally developed technology; bespoke D&A solutions and support to increase use of D&A and innovation in our audits to increase quality, efficiency and provide new insights.
What we offer
A competitive salary
30 days of holiday leave
Flexibility in employment terms & conditions
Laptop and iPhone (also for private use)
A non-contributory pension plan
A lease car
Discounts on insurances and gym membership
D&A methodology support to audit teams
50%
Demonstrating suitable D&A solutions
40%
Promote & drive the implementation of D&A
10%
Providing Data & Analytics specialist hands-on support

Project management

Facilitating D&A planning & scoping discussions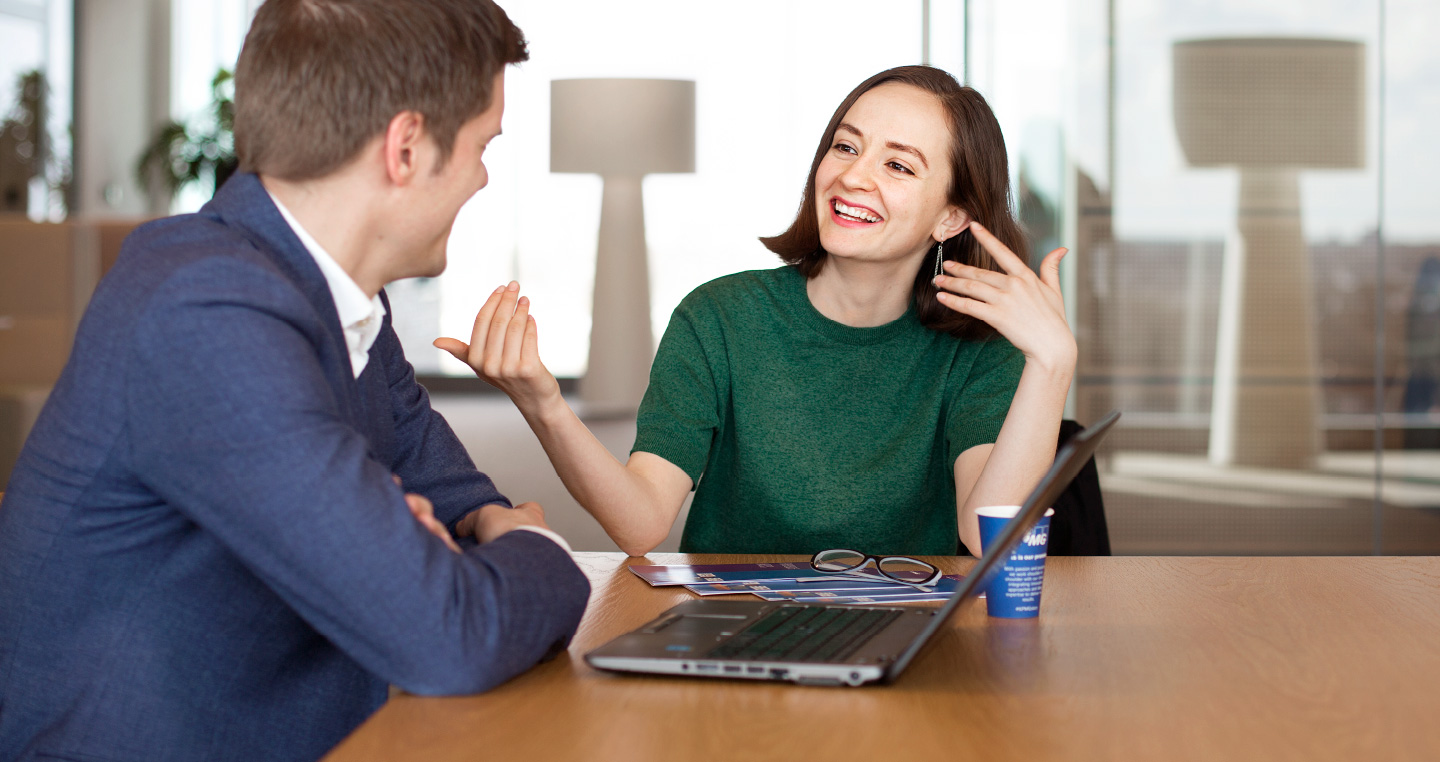 Application process
Step 1 - Online assessment
When we see a potentially good fit, based on your résumé and application letter, we will invite you to complete the online assessment (Capacity test). If your score satisfies our requirements, we will also send you the personality questionnaire. This will give us further insights into your behavioral preferences and competencies.
Step 2 - The first interview
After you have succesfully completed the online assessment, we will invite you for a first interview with our recruiter. For some positions, a colleague from your potential future team will also be present.
Step 3 - The second interview
If you pass the first interview, a second interview will be scheduled. The second interview will dive deeper into the specific topics and competencies that are relevant to the job. A case interview can be part of the second interview and sometimes a final interview is scheduled after the second interview.
Step 4 - Screening
We maintain high standards regarding integrity and reliability. That is why every future employee is screened. As part of this, you will need to provide a reference, passport, copy of your academic diplomas/certificates, and a certificate of conduct (VOG).
Step 5 - Offer
If there's a good fit, you will receive a job offer. This is the beginning of your adventure at KPMG, and will kick off with a top secret 3-day onboarding program!
Do you want to learn more about our application process? Please contact HR Recruitment: (020) 656 7162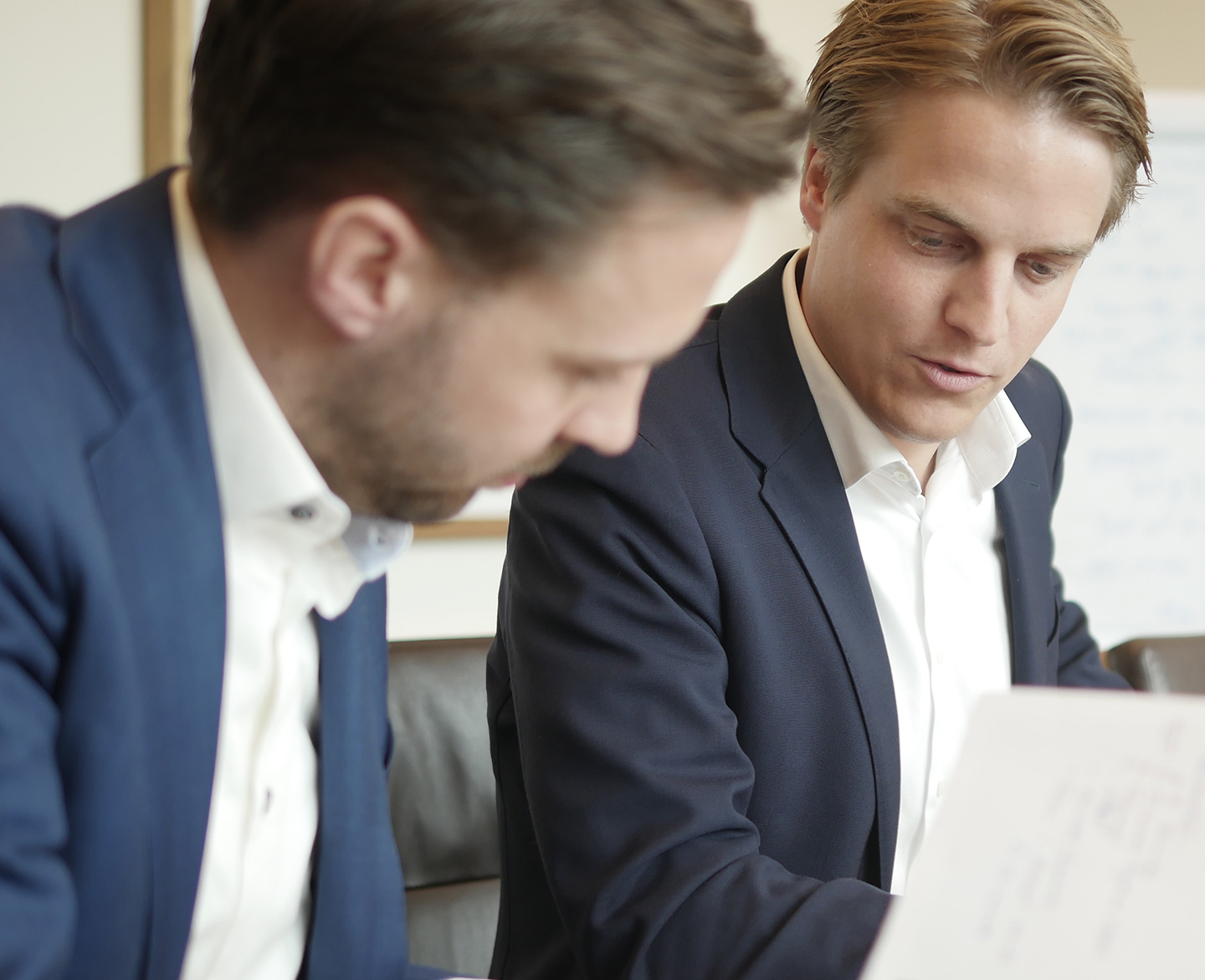 Are you interested? Contact Carmen Keers