Regional Head of Platform Operations (EMA)
We are looking for a seasoned professional to be the Head of Platform Operations (EMA). Will you be the primary contact for the regional leadership of member firms and functions as well as leading the regional supplier engagement?
IT Services
Professional (3+)
Amstelveen
Your challenges
Collaborate to deliver the GitOps vision for the team
Organise & Align 50+ KPMG & Supplier Staff
Maintain operational stability of the One Platform Cloud
Build relationships with regional member firms & functions
Feedback regional requirements to the Technology Chapters
This is you
Master's degree from an accredited university
Basic understanding of Microsoft Azure Cloud infrastructure / services
Basic understanding of Microsoft 365 services, Identity & Collaboration
Expert understanding of ITIL Management
Working knowledge of ISO / SOC2 standards
Your role as
Regional Head of Platform Operations (EMA)?
The focus of this will be to provide best in breed support to the region and ensure continuity of service between regions; as well as providing leadership to ensure effective performance management, succession planning, and development of the team.
We are seeking a highly motivated Chapter Head who's primary task it is to drive efficiency and operational stability through automation.
Ensuring the team apply industry best practices and ensure consistency across service providers in their delivery and support of services and applications. Success in this role will be defined by a solid foundation of support applied consistently throughout the regional organization.
What we offer
A competitive salary
30 vacation days
Hybrid working from your customizable home office
A laptop and iPhone which can also be used privately
A non-contributory pension plan
A lease car or mobility budget
Discounts on insurances and tax benefits for a gym membership
Relationship Management
30%
Performance Management
20%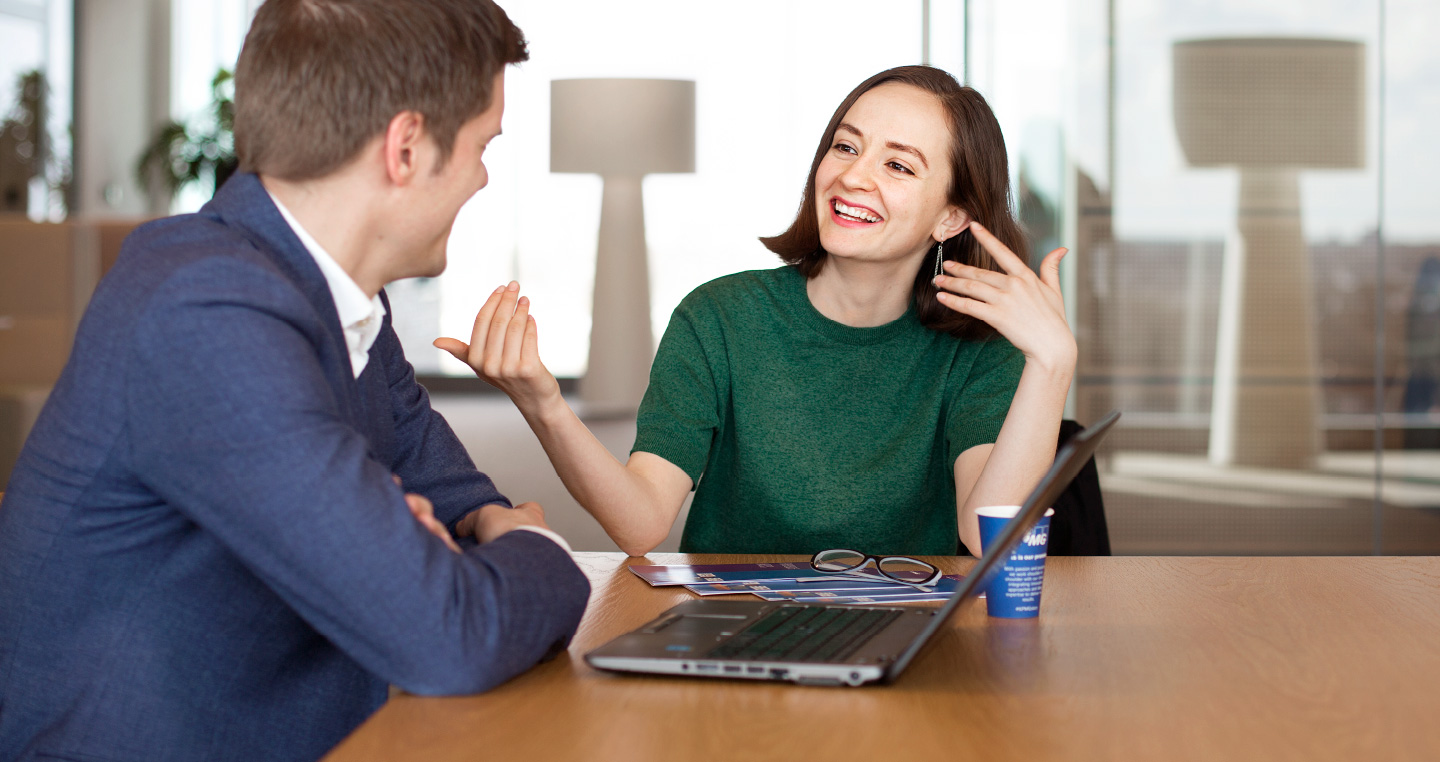 Application process
Step 1 - Online assessment
When we see a potentially good fit, based on your résumé and application letter, we will invite you to complete the online assessment (Capacity test). If your score satisfies our requirements, we will also send you the personality questionnaire. This will give us further insights into your behavioral preferences and competencies.
Step 2 - The first interview
After you have succesfully completed the online assessment, we will invite you for a first interview with our recruiter. For some positions, a colleague from your potential future team will also be present.
Step 3 - The second interview
If you pass the first interview, a second interview will be scheduled. The second interview will dive deeper into the specific topics and competencies that are relevant to the job. A case interview can be part of the second interview and sometimes a final interview is scheduled after the second interview.
Step 4 - Screening
We maintain high standards regarding integrity and reliability. That is why every future employee is screened. As part of this, you will need to provide a reference, passport, copy of your academic diplomas/certificates, and a certificate of conduct (VOG).
Step 5 - Offer
If there's a good fit, you will receive a job offer. This is the beginning of your adventure at KPMG, and will kick off with a top secret 3-day onboarding program!
Do you want to learn more about our application process? Please contact HR Recruitment: (020) 656 7162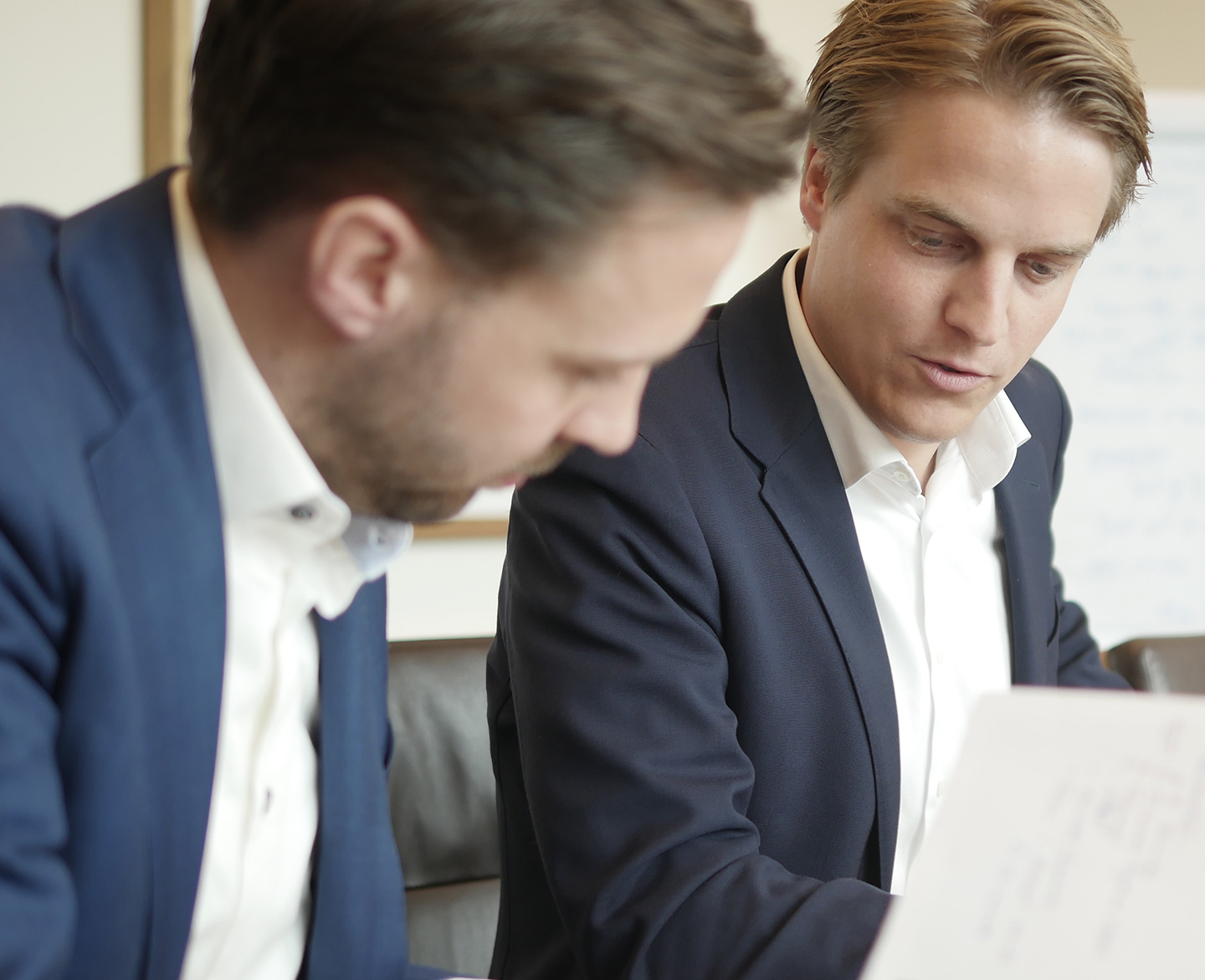 Are you interested? Contact Maud van Turnhout