Manager Security Operations
Wij helpen onze klanten met hun Security Operations Center en aanverwante functies zoals Threat Management, Vulnerability Management, Security Monitoring en Incident Response. Varierend van het bepalen van de strategische richting, het ontwerpen van de organisatie, processen en technische keuzes tot het implementeren of overzien van de system integrators en/of MSSP. Als manager stuur jij teams aan die deze opdrachten uitvoeren bij onze klanten, gids jij jouw klanten in de juiste richting en help je ons nieuwe klanten vinden!
Cyber Security
Professional (3+)
Amstelveen
Closing date: 31-10-2022
Your challenges
Hoe begeleid jij klanten naar een betere cyber defence?
Wat is de balans tussen protectie,detectie en response, passend bij de klant?
Hoe moeten processen, organisatie en mensen opereren om security operations effectief te zijn?
Welke aanvalstechnieken hebben APT's gebruikt bij een cyberincident?
Hoe beveilig je industriële systemen tegen cyberaanvallen?
This is you
Werkervaring: minimaal 6 jaar en met enige ervaring in de aansturing van teamleden
Kennis/ affiniteit met technische cyber defence maatregelen
Ervaring: aansturen technische consultants en onderhouden klantcontact
Teamplayer: leidt, begeleidt en traint teamleden
Klantgericht: vertaalt klantuitdagingen naar onderzoeken
Your role as
Manager Security Operations?
Je komt terecht in een team van enthousiaste technische professionals die graag hun diepgaande kennis combineren binnen een prettige en mensgerichte cultuur. Dit is ook hoe wij met onze klanten samenwerken. De opdrachten die je gaat doen, beslaan een breed scala aan onderwerpen binnen operationele security processen (de zogeheten 1e lijn), bijvoorbeeld: SOC strategie, ontwerp, implementatie, playbooks ontwerpen en automatiseren, detectielogica (use cases) ontwerpen, maar ook DevSecOps, Cloud Security Architectuur, etc
"Het is essentieel om de operationele security effectief en efficient in te richten. Dit vereist een balans van proactieve, protectieve, detectieve en responsieve maatregelen, passend bij de context en omgeving. Onze rol is het bepalen van de strategie en visie, ontwerpen en implementeren van dat geheel aan functies in een Security Operations Center, om onze klanten weerbaar te maken tegen cyberaanvallen."
What we offer
Een marktconform salaris
30 vakantiedagen
Een leaseauto of mobiliteitsbudget
Flexibele arbeidsvoorwaarde
Een premievrij pensioen
Sociale, sportieve en maatschappelijke activiteiten met collega's
SOC strategie, visie en design
60%
SOC end-to-end implementaties of transformaties
20%
Opzetten van Threat & Vulnerability Management, Security Monitoring, IR
20%
Opdrachten inhoudelijk leiden en team aansturen

Business Development - in gesprek met potentiële klanten

Proposities ontwikkelen en thought leadership creëren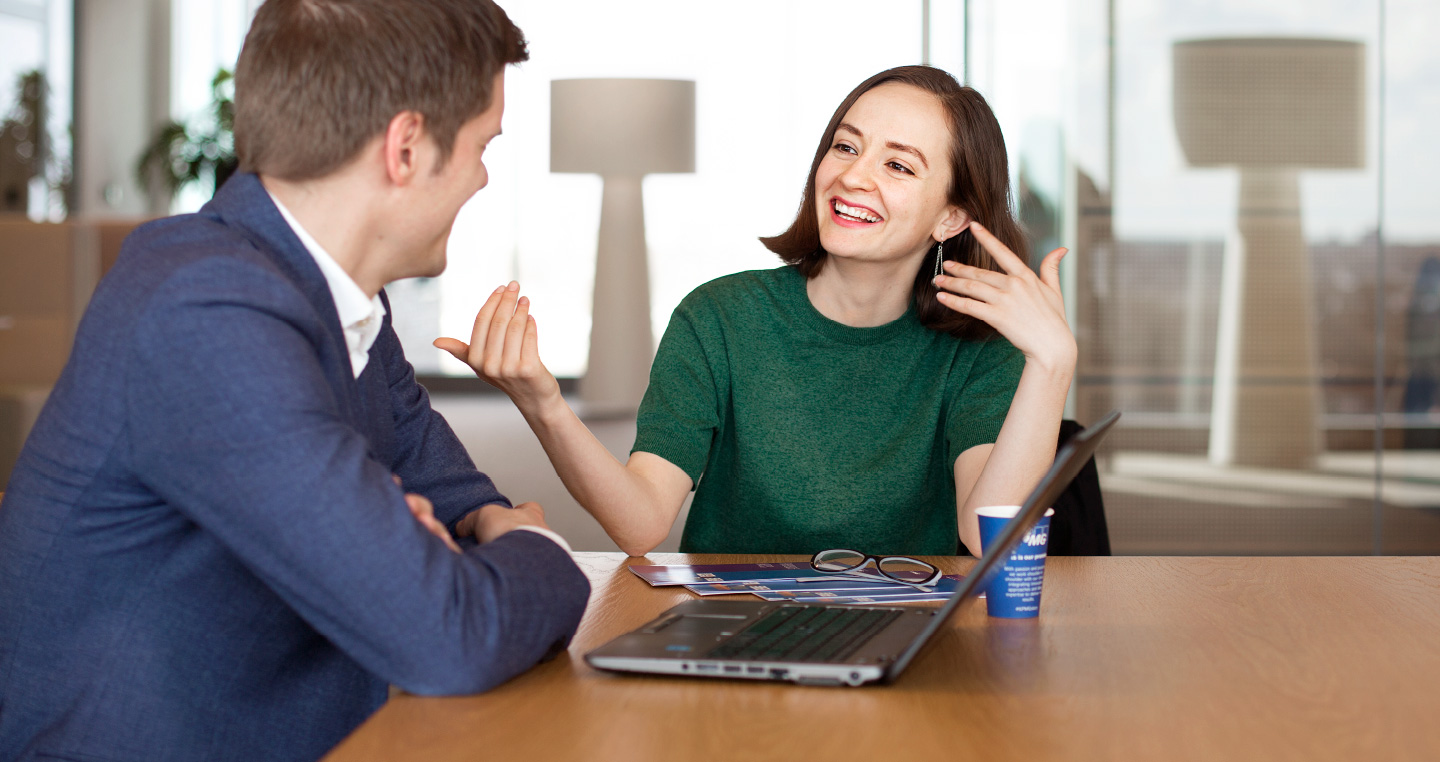 Application process
Step 1 - Online assessment
When we see a potentially good fit, based on your résumé and application letter, we will invite you to complete the online assessment (Capacity test). If your score satisfies our requirements, we will also send you the personality questionnaire. This will give us further insights into your behavioral preferences and competencies.
Step 2 - The first interview
After you have succesfully completed the online assessment, we will invite you for a first interview with our recruiter. For some positions, a colleague from your potential future team will also be present.
Step 3 - The second interview
If you pass the first interview, a second interview will be scheduled. The second interview will dive deeper into the specific topics and competencies that are relevant to the job. A case interview can be part of the second interview and sometimes a final interview is scheduled after the second interview.
Step 4 - Screening
We maintain high standards regarding integrity and reliability. That is why every future employee is screened. As part of this, you will need to provide a reference, passport, copy of your academic diplomas/certificates, and a certificate of conduct (VOG).
Step 5 - Offer
If there's a good fit, you will receive a job offer. This is the beginning of your adventure at KPMG, and will kick off with a top secret 3-day onboarding program!
Do you want to learn more about our application process? Please contact HR Recruitment: (020) 656 7162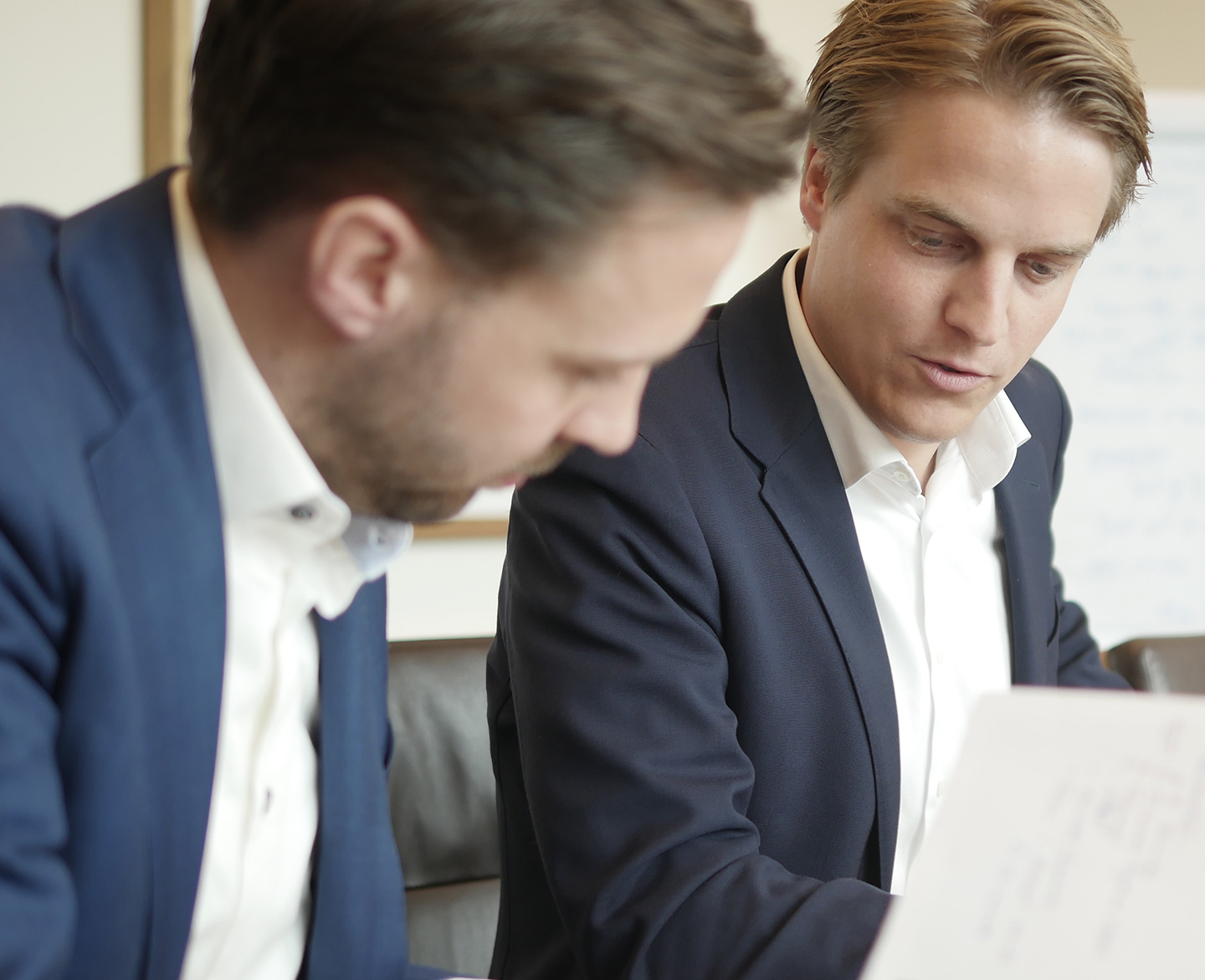 Are you interested? Contact Jeroen Booij