Manager FRM | Banking
As our new Financial Risk Management Manager you'll help banks to think about their revenue model and to optimize their risk management practices. Does this sounds like your next challenge?
Financial Management
Risk & Regulatory
Finance & Strategy
Professional (3+)
Financial Services
Amstelveen
Your challenges
You want to know everything there is to know about credit risk (models)
You combine regulatory know-how with credit risk portfolio's
You use your quantitative skills to provide advice to multiple customers
You easily switch from a development validation role to an audit review role and back
You like to manage the client relation and your team members
This is you
MSc. degree in (for example) quantitative economics, mathematics or econometrics
You have 5-8 years relevant work experience within financial services or consultancy
You have professional knowledge of banking regulations (CRR / CRD, Basel, EBA)
You have professional knowledge of (credit) risk models
You love working together in projects
Your role as
Manager FRM | Banking?
You are ready to expand your horizon. Working to develop cutting edge credit risk models, making them compliant to ever changing regulations for multiple clients supported by the best in the business. You like working with your client and are able to translate client needs into workable solutions. You manage projects like you master models.
"We are highly motivated skilled analytical thinkers working together as we know teaming up in a trustful environment is the key to success."
The FRM Banking team is part of the Financial Risk Management department within KPMG. As a Manager FRM Banking you will work on different projects for a wide variety of clients within financial services. You will be part of a young, international, multidisciplinary and motivated team and work in an informal yet professional atmosphere. Within this challenging environment you will get the chance to learn continuously and develop yourself to become an expert in the field.
What we offer
Market based salary and good secondary benefits
30 holidays and benefits on demand
Dynamic environment where you can learn handling multiple projects simultaneously
A laptop and iPhone which can also be used privately
A non-contributory pension plan
A lease car or mobility budget
Collaborate with the best experts in the field, in interdisciplinary teams
Using quantitative skills
50%
Using regulatory knowledge
20%
Project execution

Keeping up to data and standard

Proposition development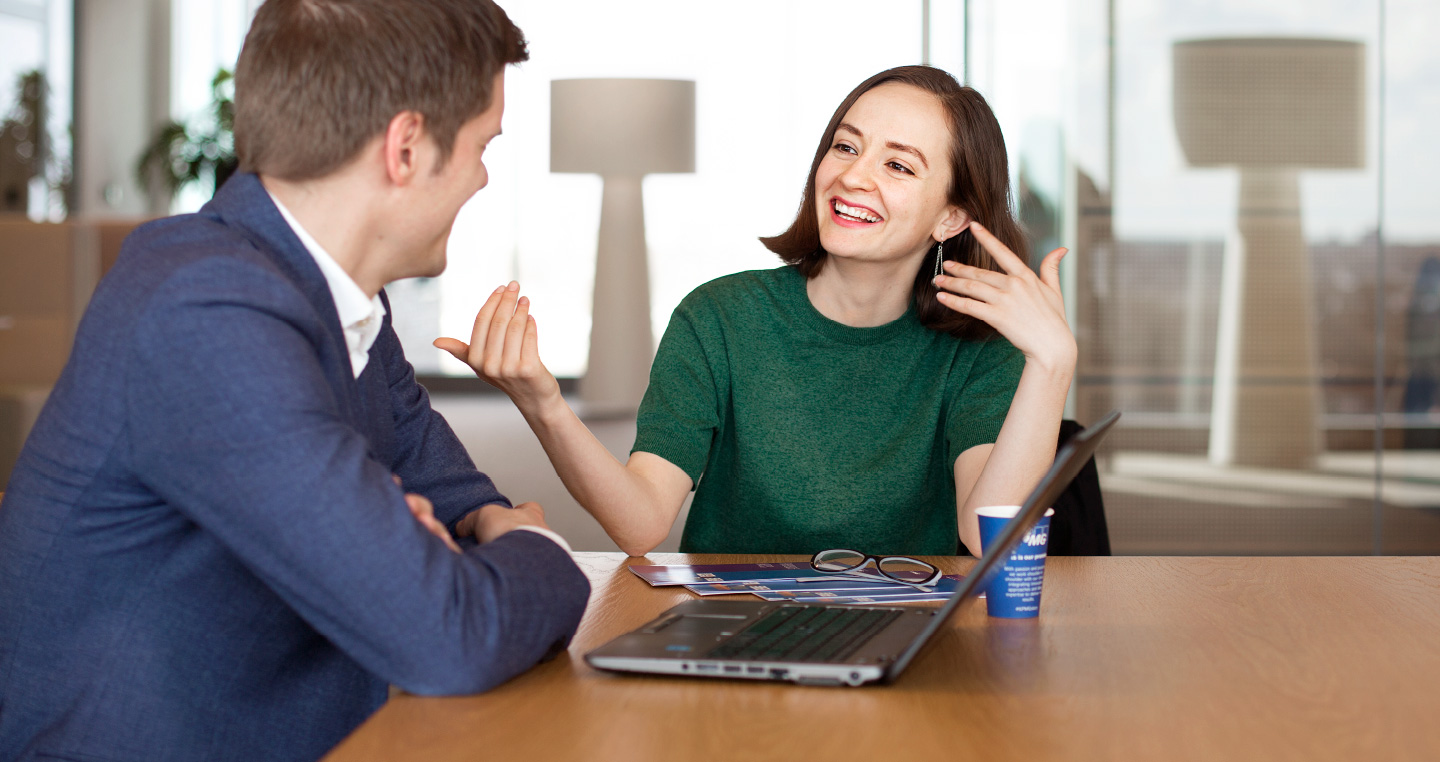 Application process
Step 1 - Online assessment
When we see a potentially good fit, based on your résumé and application letter, we will invite you to complete the online assessment (Capacity test). If your score satisfies our requirements, we will also send you the personality questionnaire. This will give us further insights into your behavioral preferences and competencies.
Step 2 - The first interview
After you have succesfully completed the online assessment, we will invite you for a first interview with our recruiter. For some positions, a colleague from your potential future team will also be present.
Step 3 - The second interview
If you pass the first interview, a second interview will be scheduled. The second interview will dive deeper into the specific topics and competencies that are relevant to the job. A case interview can be part of the second interview and sometimes a final interview is scheduled after the second interview.
Step 4 - Screening
We maintain high standards regarding integrity and reliability. That is why every future employee is screened. As part of this, you will need to provide a reference, passport, copy of your academic diplomas/certificates, and a certificate of conduct (VOG).
Step 5 - Offer
If there's a good fit, you will receive a job offer. This is the beginning of your adventure at KPMG, and will kick off with a top secret 3-day onboarding program!
Do you want to learn more about our application process? Please contact HR Recruitment: (020) 656 7162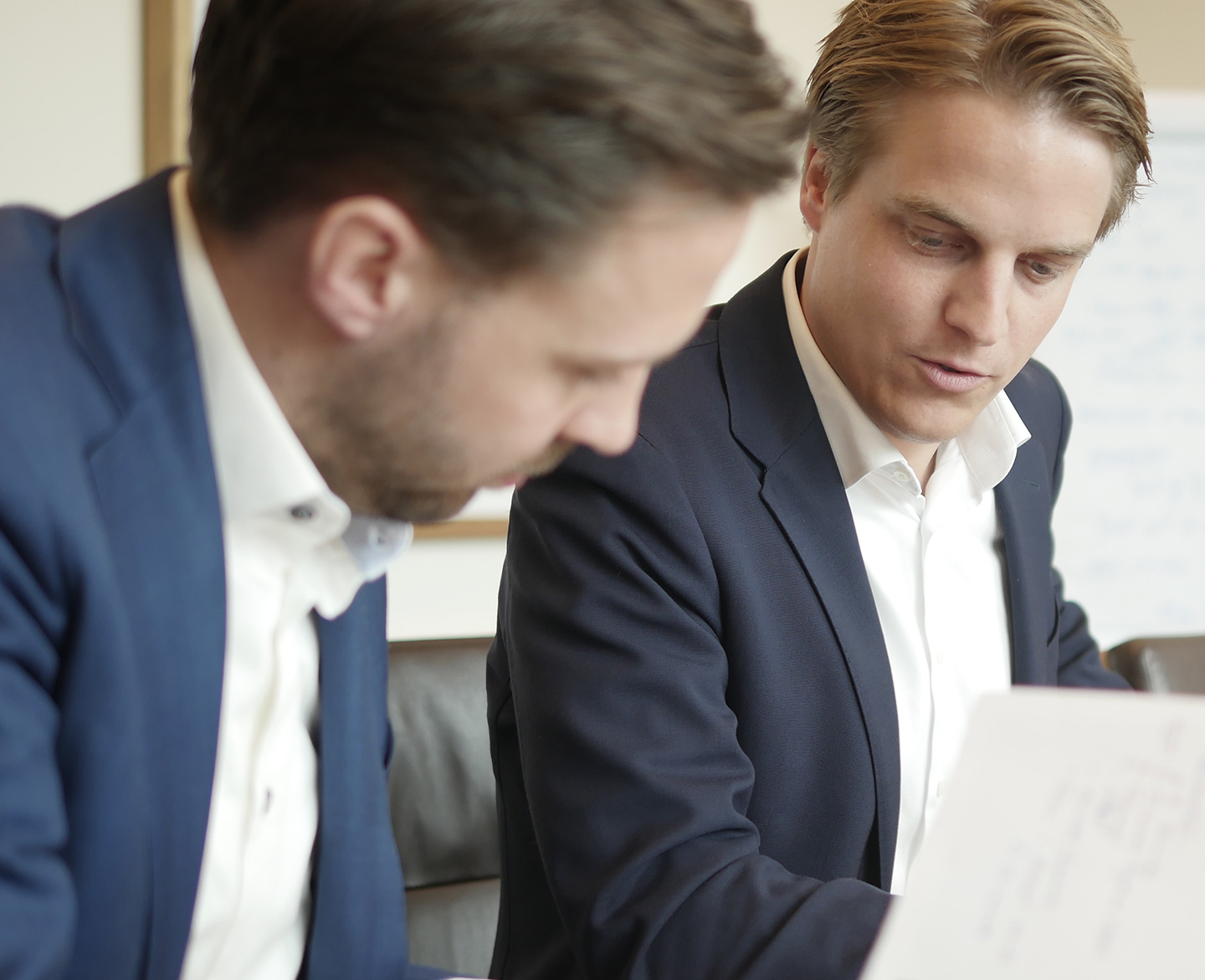 Are you interested? Contact Martijn Vermeulen