Lead Cloud Developer
The Lead Cloud Developer focuses on developing solutions for Cloud Feature Products & Services and perform product development activities. Does this sound like your next challenge?
IT Services
Professional (3+)
Amstelveen
Your challenges
Design and Develop Cloud  Solutions, making use of the available tools on Cloud Services 
Develop solutions for Enterprise environments for its scalability and robustness
Perform Product Development activities on Cloud, Road Map  planning and Stakeholder Management
Perform Infra-as-Code,Self-Service,Product Certification & Platform Brokerage/Compliance activities
Participate in agile development process and contribute to its evolution
This is you
Minimum 6 years in hands-on developing
Excellent communication skills in English and strong interpersonal skills
Strong knowledge of Azure, DevOps,Powershell,Functions,IDM, ARM templates,Terraform
Desired state configuration for IAAS, PAAS services hosted on cloud 
Strong understanding of technology architecture in an enterprise environment.
Your role as
Lead Cloud Developer?
In this role is the need for an cloud solutions development expertise and introduce re-usable code and repeatable automation process for KPMG and firm to use integrated cloud service automation process.
Our vision is that member firms and their customers will access IT functionality through One Platform, KPMG's tailored and secured implementation of (currently) Microsoft Azure with foreseeable multicloud strategy.
In this role you will develop code and contribute to cloud service deliverables for automation (Continuous Integration / Delivery), Cloud monitoring, logging and analytics and process monitoring, Event and Data driven cloud solution development within the Agile / Scrum methodology, DevOps automation and monitoring over the full development lifecycle (construction, integration, testing, releasing, deployment and infrastructure management).
What we offer
A competitive salary 
30 holidays 
A non-contributory pension plan   
A laptop and iPhone which can also be used privately 
A lease car or mobility budget 
Hybrid working from your customizable home office
Many social activities and chances to develop yourself   
Learning and development
20%
Communication and culture
20%
Cloud Solutions Development

Agile Scrum processes

Quality strategies standards and controls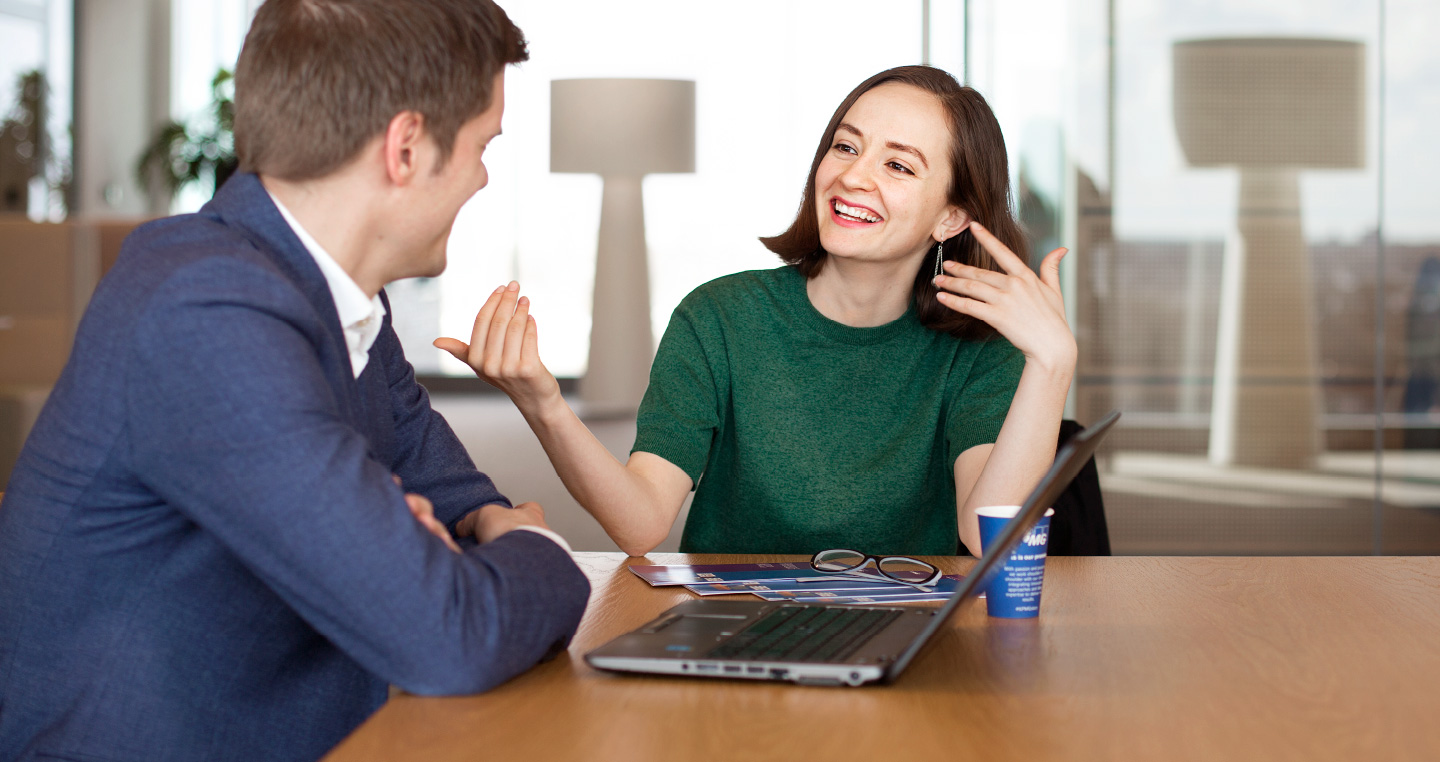 Application process
Step 1 - Online assessment
When we see a potentially good fit, based on your résumé and application letter, we will invite you to complete the online assessment (Capacity test). If your score satisfies our requirements, we will also send you the personality questionnaire. This will give us further insights into your behavioral preferences and competencies.
Step 2 - The first interview
After you have succesfully completed the online assessment, we will invite you for a first interview with our recruiter. For some positions, a colleague from your potential future team will also be present.
Step 3 - The second interview
If you pass the first interview, a second interview will be scheduled. The second interview will dive deeper into the specific topics and competencies that are relevant to the job. A case interview can be part of the second interview and sometimes a final interview is scheduled after the second interview.
Step 4 - Screening
We maintain high standards regarding integrity and reliability. That is why every future employee is screened. As part of this, you will need to provide a reference, passport, copy of your academic diplomas/certificates, and a certificate of conduct (VOG).
Step 5 - Offer
If there's a good fit, you will receive a job offer. This is the beginning of your adventure at KPMG, and will kick off with a top secret 3-day onboarding program!
Do you want to learn more about our application process? Please contact HR Recruitment: (020) 656 7162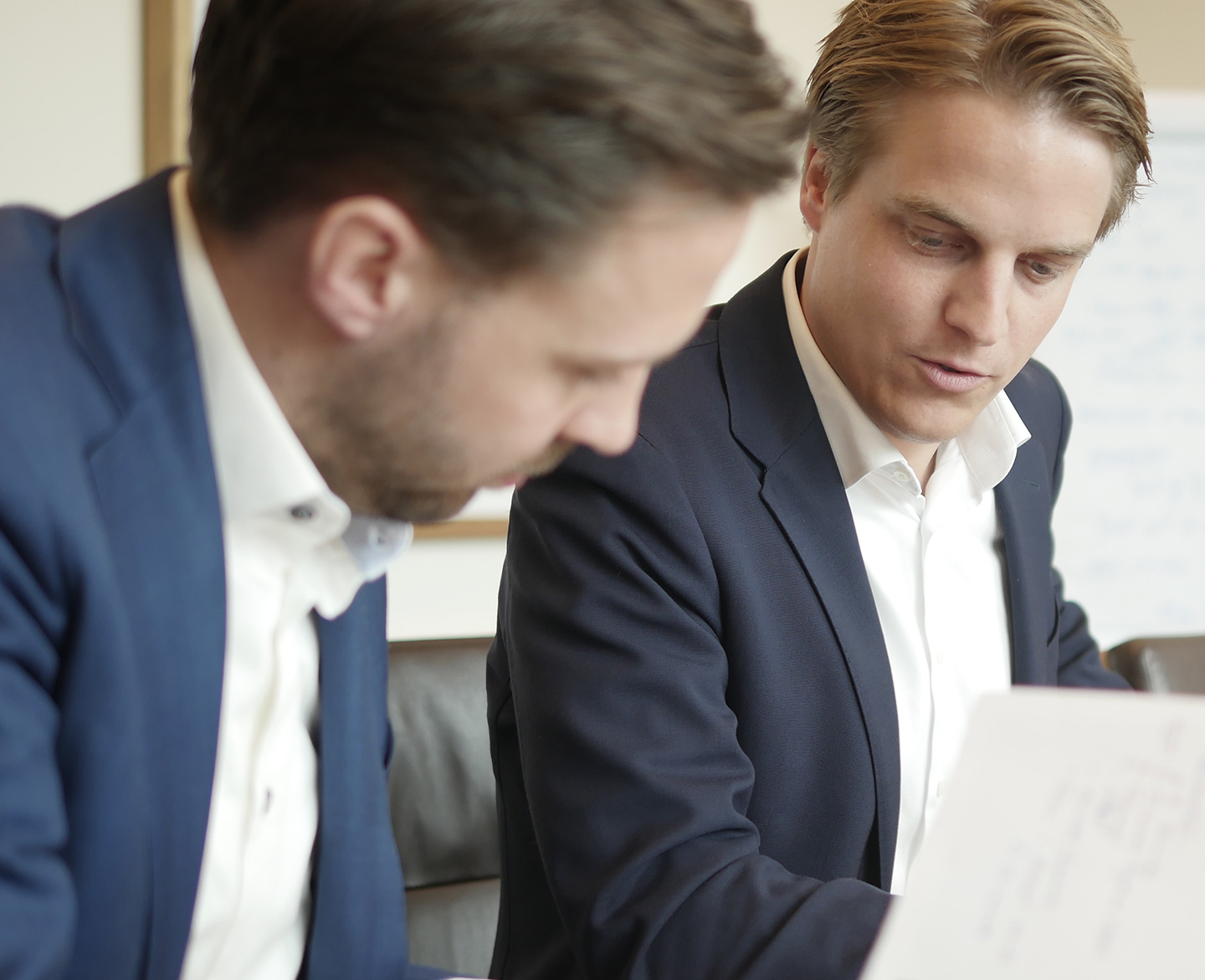 Are you interested? Contact Maud van Turnhout