Junior Quality Assurance Tester
We are looking for an experience software and quality assurance tester who has a strong interest for application of technology in audit and is passionate about continuous improvement of audit quality.
Audit
IT assurance
Data & Analytics
Innovation
Professional (3+)
Amstelveen
Your challenges
Working on a test strategy and build tooling to test in early stages of features

Develop test plans and test cases

Test execution for all applications developed in Daní

Setup test automation framework and maintain automated tests

Integrate automated tests seamlessly into the current development process
This is you
A relevant Bachelor or Master degree and certifications in agile and software testing
From 2 years of work experience in software testing and quality assurance
Experience in manual and automation testing with knowledge in Selenium, Postman and Soap UI
Experience in Agile, CI/CD with knowledge in Git, Git Lab, Azure kubernetes services and Docker
Knowledge in JMeter, Python, Pytest, Behave and JUnit is a plus
Your role as
Junior Quality Assurance Tester?
At Daní, we create state of the art solutions to digitize our audit department. As a tester within Daní, you perform all aspects of testing including functional, regression and user acceptence testing for all state of the art solutions from our department. You will also setup automation test frameworks using open source tools to create faster feedback loops from testing. In a nutshell, you will play a key role in improving the quality and agility of our department.
''In this position you understand the technical aspects and you work closely with the development team to perform code review and unit testing, including white box testing''.
Digital Assurance & Innovation is a young team within KPMG with a diverse skill sets collaborating to shape the digitalization of the future of KPMG. Our automation solutions are developed by passionate professionals who want to deliver value in a new context, in which we connect business understanding with the latest technological capabilities. We are constantly looking for people who are willing to contribute to the growth and improvement of KPMG. We will provide you enough room to develop yourself at a professional and personal level.
What we offer
A competitive salary
30 holidays a year
Flexible working conditions
Laptop and iPhone (also for private use)
Contribution free pension
Leasecar or mobility allowance
Discount on health insurance and gym membership
Deliver quality assurance documentation

Test strategy and build tooling

Integrate tests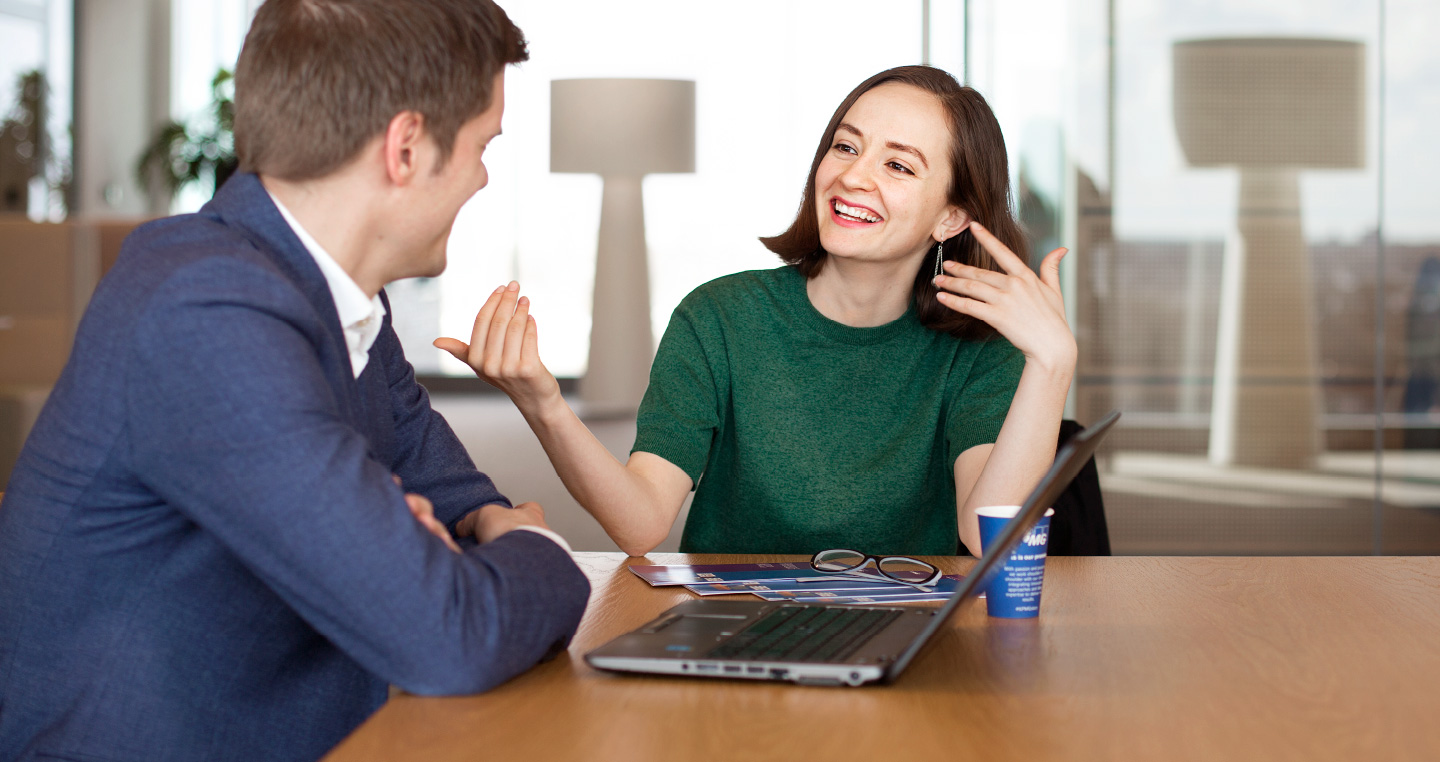 Application process
Step 1 - Online assessment
When we see a potentially good fit, based on your résumé and application letter, we will invite you to complete the online assessment (Capacity test). If your score satisfies our requirements, we will also send you the personality questionnaire. This will give us further insights into your behavioral preferences and competencies.
Step 2 - The first interview
After you have succesfully completed the online assessment, we will invite you for a first interview with our recruiter. For some positions, a colleague from your potential future team will also be present.
Step 3 - The second interview
If you pass the first interview, a second interview will be scheduled. The second interview will dive deeper into the specific topics and competencies that are relevant to the job. A case interview can be part of the second interview and sometimes a final interview is scheduled after the second interview.
Step 4 - Screening
We maintain high standards regarding integrity and reliability. That is why every future employee is screened. As part of this, you will need to provide a reference, passport, copy of your academic diplomas/certificates, and a certificate of conduct (VOG).
Step 5 - Offer
If there's a good fit, you will receive a job offer. This is the beginning of your adventure at KPMG, and will kick off with a top secret 3-day onboarding program!
Do you want to learn more about our application process? Please contact HR Recruitment: (020) 656 7162
These KPMG colleagues enjoyed our spectaculair onboarding before you
Are you interested? Contact Rebecca Schouten