(Junior) DevOps Engineer
As a DevOps Engineer, you will be part of the ITS Digital Solutions team, an empowered team that plays a key part in building and enhancing KPMG's future cloud and container-based infrastructure. Interested?
Digital Transformation
IT Services
Young Professional (0-3)
Professional (3+)
Amstelveen
Closing date: 30-11-2021
Your challenges
Software Development
Drive initiatives that enable our developers to increase quality
Support the team in ensuring high availability of production and pre-production systems
Security by Design
Improvement of our continuous integration and deployment (CICD)
This is you
Experience with Cloud Infrastructure (Azure)
Experience with automating deployment and integration pipelines
Demonstrable skills in at least one programming language
Experience with working in an Agile environment
You are open to collaboration but can also work independently
Your role as
(Junior) DevOps Engineer?
The ITS Digital Solutions team plays a key role in scaling, automating and managing core parts of our cloud-based infrastructure. We act as "engineers for the engineers," helping others understand and leverage the architecture and platform underlying their features. We use technologies such as Azure DevOps, Terraform, Ansible, GitLab and Kubernetes.
You will work closely together with engineers from other teams and help them to successfully run their code on the platform we provide.
We help the business realizing the digital ambitions of KPMG. We are part of the different product teams that develop digital solutions for our clients. The team exists out of DevOps Engineers, Product Owners, Securtity Architects and other specialists. We regularly engage in fun activities with our team members, such as paint balling, boat trips in Amsterdam, and afternoon drinks.
What we offer
A competitive salary
30 holidays
Hybrid working
A laptop and iPhone which can also be used privately
A non-contributory pension plan
Travel allowance
Discounts on insurances and tax benefits for a gym membership
DevOps Engineering & Innovation
60%
Development

Interaction with teams, suppliers, & stakeholders

Solution Architecture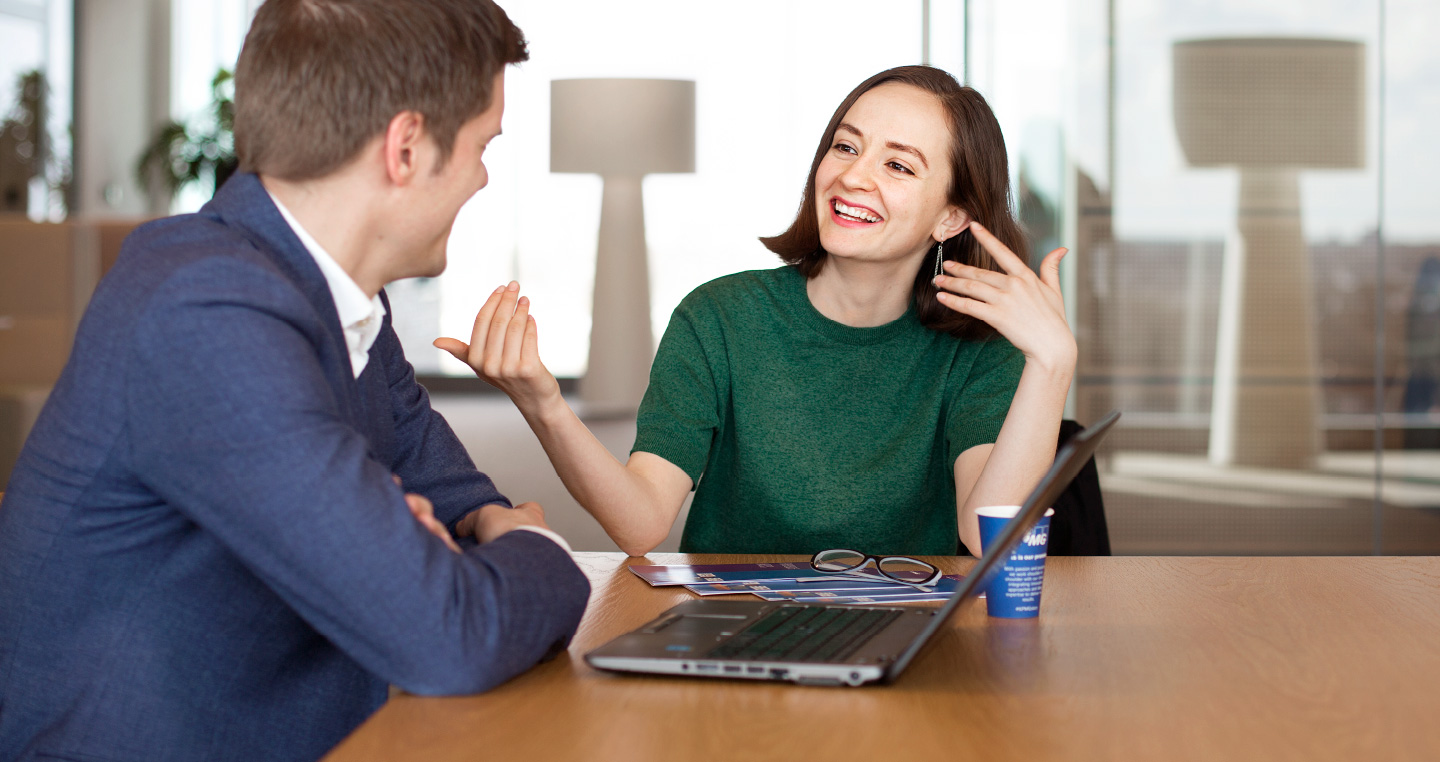 Application process
Step 1 - The KPMG Talent Pitch
Thank you for showing interest in KPMG! We would love to get to know you better and tell you more about who we are and what we do. This is why we developed an interactive online application experience: The KPMG Talentpitch. The KPMG Talentpitch starts immediately after you click on 'apply' and will take you about 1.5 hours. No worries, after registration you can stop and resume your application at any time. Let's meet!
Step 2 - First interview
After you have succesfully completed the KPMG Talent Pitch, we would like to invite you for your first interview. In this interview you will meet our recruiter and a colleague from your potential future team.
Step 3 - The second interview
The second interview will dive deeper into the specific topics and competencies that are relevant to the job. A case interview can be part of the second interview and sometimes a final interview is scheduled after the second interview.
Step 4 - Screening
We are trying to maintain high standards regarding integrity and reliability. That is why we ask you to participate in a screening. As part of this, you will need to provide a reference, passport, copy of your academic diplomas/certificates, and a certificate of conduct (VOG).
Step 5 - Offer
If there's a good fit, you will receive a job offer. This is the beginning of your adventure at KPMG, and will kick off with a top secret 3-day onboarding program!
Do you want to learn more about our application process? Please contact HR Recruitment: (020) 656 7162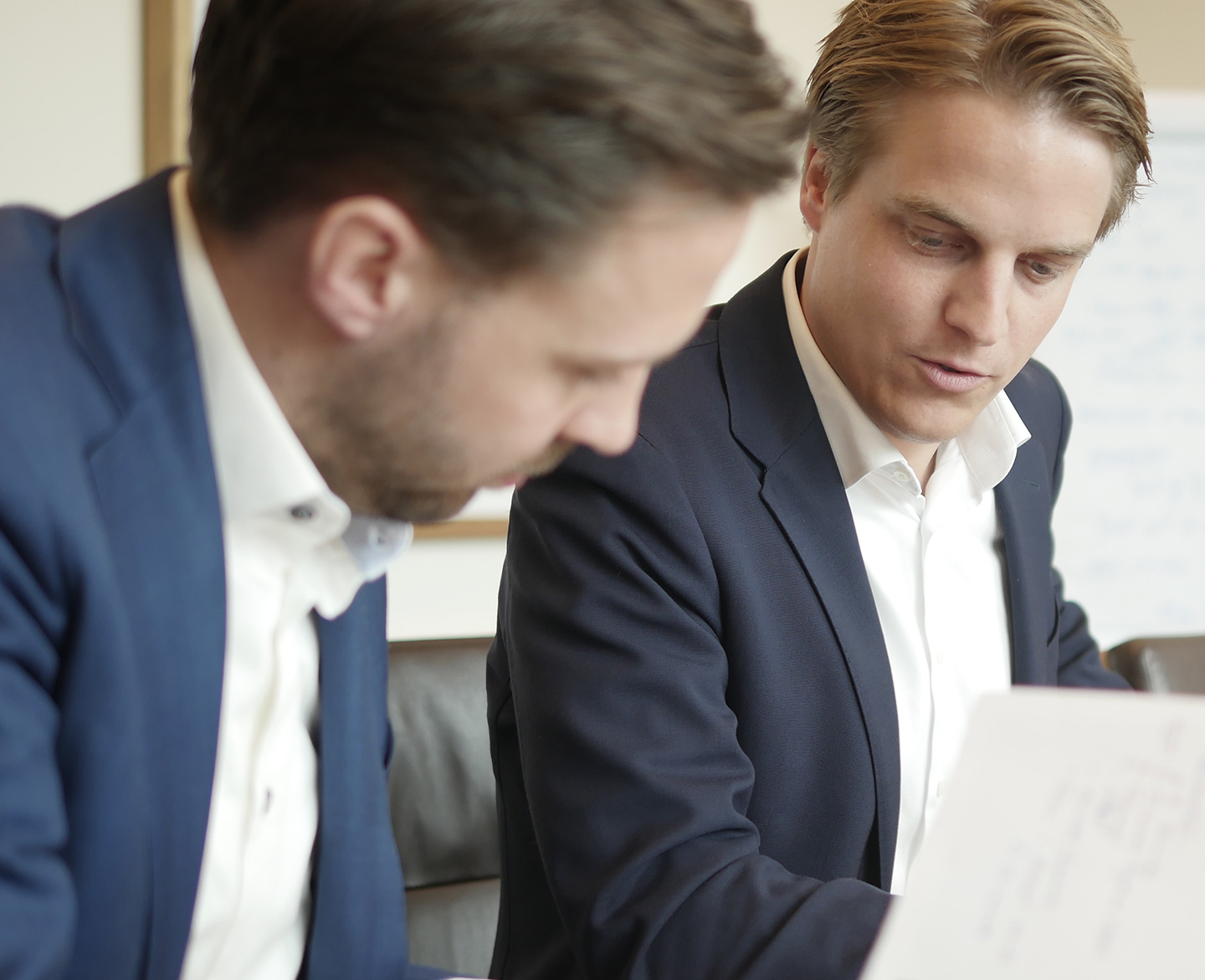 Are you interested? Contact Stephanie de Breuk