Data Engineer
Are you looking to work with advanced solutions like Data Factory to engineer relevant data-pipeline? Or Spark or Kubernetes? Do you love to be part of our scale-up team within digital assurance & innovation to provide a central role in creating a strong datalake? Then this is the right moment to apply. 
Innovation
Audit & Assurance
Young Professional (0-3)
Amstelveen
Your challenges
Build the infrastructure for data-driven solutions 
Developing in a highly regulated industry
Communicating with people from varying backgrounds
Keeping an innovative mindset
This is you
Degree in Computer Science, Engineering or related technical field
0-2 years of experience in a similar role
Familiar with the concepts of different database architectures (SQL, MongoDB, etc.). Experience is a plus
Familiar with the concepts of Container Orchestrators/Kubernetes. Experience is a plus
Familiar with the concepts of Big Data Systems (Hadoop / Map Reduce / HDFS / Pig). Experience is a plus
Your role as
Data Engineer?
KPMG's Digital Assurance & Innovation practice (Daní) is a steadily growing dynamic department, where audit and tech are brought together in a start-up/scale-up fashion. We innovate, develop and prepare the audit function for the future. Our passionate professionals are capable of developing out-of-the-box technical solutions that deliver value in a new context. We connect business understanding with the latest technological capabilities. The future is digital, and we reshape the future of KPMG.
As an Data Engineer you will play a vital role in the digitizing the audit through in-depth data  understanding and data preparation to support the auditor's with digital solutions together with other colleagues from the Digital Assurance and Innovation (Dani) department. Working with the entire Data and Development team, you will build the data infrastructure to shape the data-driven audit.
We develop and support KPMG's analytics solutions. You use your expertise and creativity to assist audit and assurance teams by optimizing and developing innovative and efficient IT tools. Together , we deliver tangible, innovative results of the highest quality to our clients as true leaders in our field. At KPMG you are given a lot of responsibility early on and the opportunity to grow professionally and become a true leader in your field. If you are successful, we are successful!
What we offer
Competitive Salary
30 Vacation days
Flexibility in employment conditions
Laptop and iPhone (also for private use)
Company contributed pension plan
Lease car or travel allowance
Discounts on insurance and sport memberships
Infrastructure Architecture
20%
Business Knowledge understanding
10%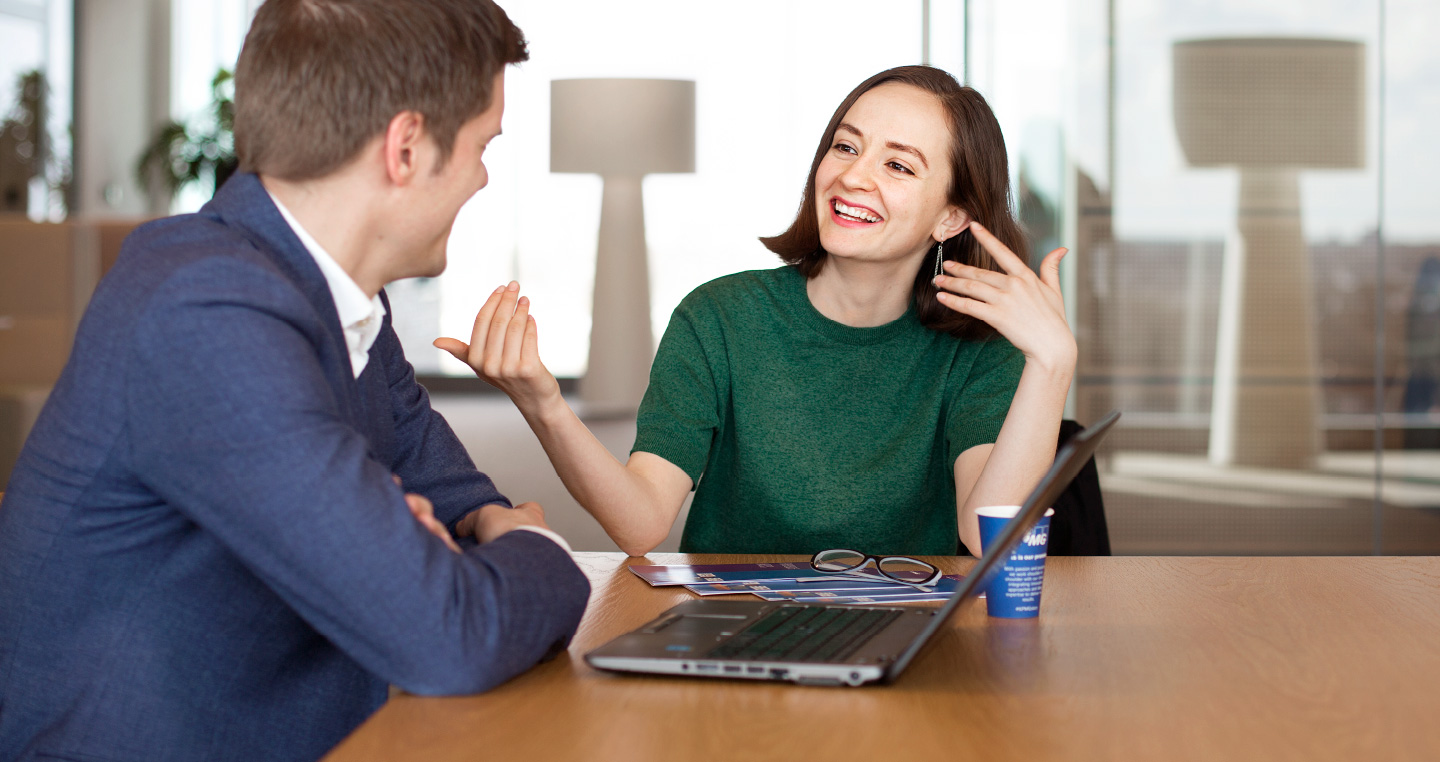 Application process
Step 1 - The KPMG Talent Pitch
Thank you for showing interest in KPMG! We would love to get to know you better and tell you more about who we are and what we do. This is why we developed an interactive online application experience: The KPMG Talentpitch. The KPMG Talentpitch starts immediately after you click on 'apply' and will take you about 1.5 hours. No worries, after registration you can stop and resume your application at any time. Let's meet!
Step 2 - First interview
After you have succesfully completed the KPMG Talent Pitch, we would like to invite you for your first interview. In this interview you will meet our recruiter and a colleague from your potential future team.
Step 3 - The second interview
The second interview will dive deeper into the specific topics and competencies that are relevant to the job. A case interview can be part of the second interview and sometimes a final interview is scheduled after the second interview.
Step 4 - Screening
We are trying to maintain high standards regarding integrity and reliability. That is why we ask you to participate in a screening. As part of this, you will need to provide a reference, passport, copy of your academic diplomas/certificates, and a certificate of conduct (VOG).
Step 5 - Offer
If there's a good fit, you will receive a job offer. This is the beginning of your adventure at KPMG, and will kick off with a top secret 3-day onboarding program!
Do you want to learn more about our application process? Please contact HR Recruitment: (020) 656 7162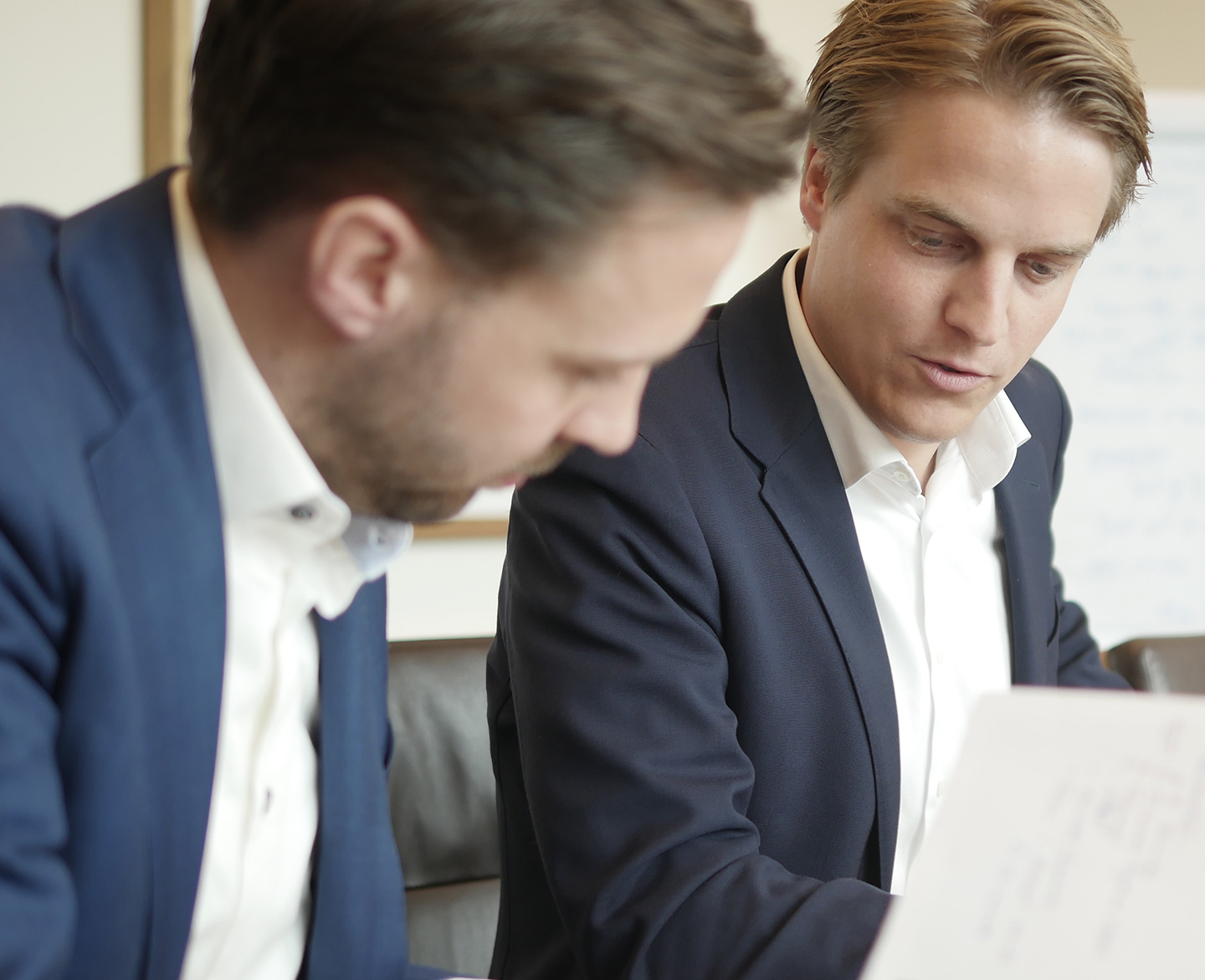 Are you interested? Contact Chaimae Berohou