Data & Analytics Business Intern
Do you want to work with 100+ Data and Analytics specialists to create new exciting solutions and shape the way data is transforming today's markets and society?
Data & Analytics
Student (0)
Amstelveen
Your challenges
Help solve data and analytics problems for our clients
Research how data and analytics are shaping the future of organizations
Learn from the best data scientists
Create exciting digital demos to showcase our solutions
Shape the current thinking around data ecosystems and AI
This is you
Bachelor or MSc in business or technology related fields
Enrolled at Dutch University
Passionate about digital and the impact of data in society
Logic thinking and problem solving capabilities
Team-player with good communication skills
Fluent in English and preferably in Dutch
Your role as
Data & Analytics Business Intern?
You will be part of the Data & Analytics team in KPMG, with 100+ Data and Analytics specialists working for Dutch and international organizations. One of your key goals will be to shape the way we use Data and Analytics to solve today's business problems.
"Be a connector to help drive business value through data analytics"
As an intern you will help the team in all the steps of a consulting value chain: create new Data and Analytics products, communicate them with clients through digital marketing and storytelling, customizing our solutions to clients' needs etc.
What we offer
Insights into Data and Analytics products and strategies
A challenging environment where to grow your professional skills
Flexible working environment and your own laptop
A good starting point for a possible career in Data and Analytics
Fun social activities with collegues such as Friday drinks
Content Creation

Research Analysis

Planning and Organization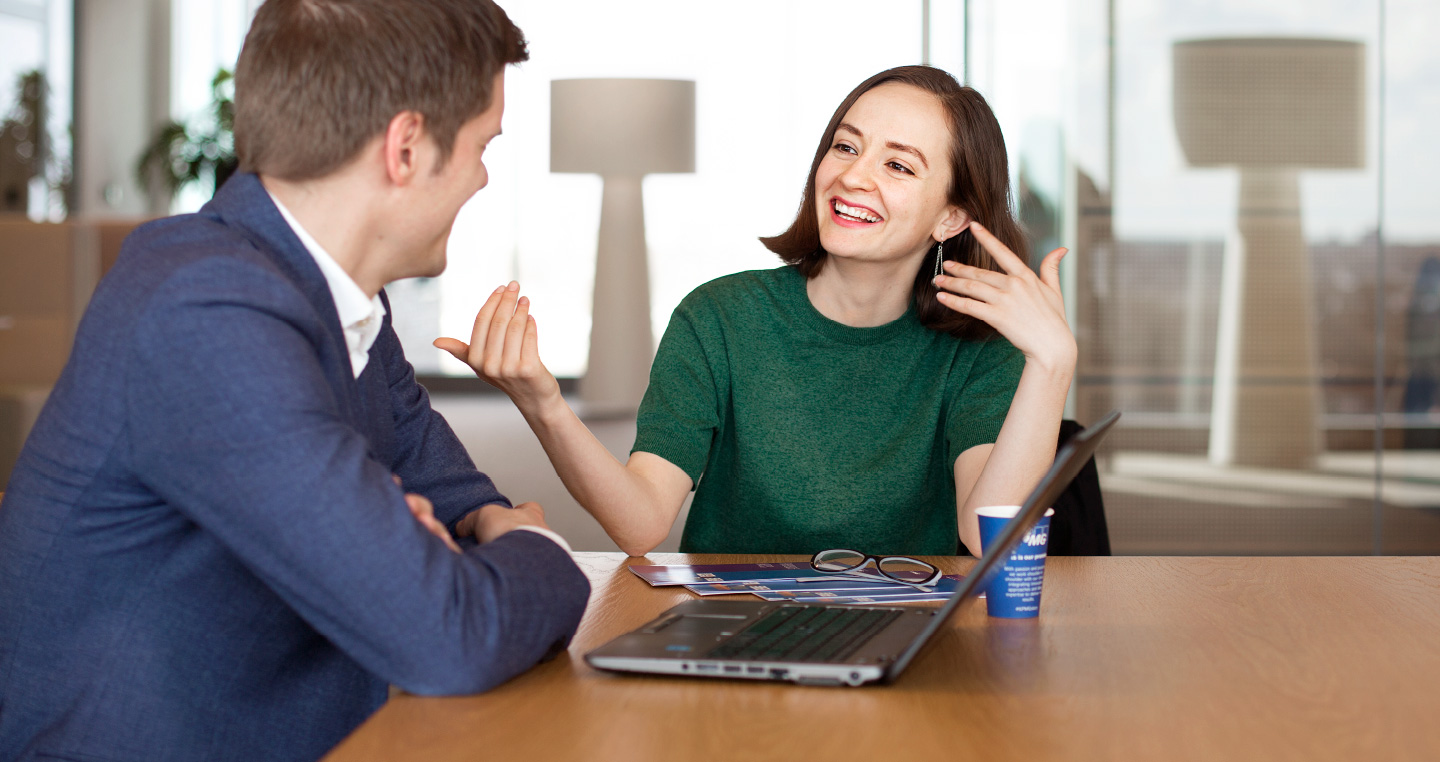 Application process
Step 1 - The KPMG Talent Pitch
Your application starts with the KPMG Talent Pitch. A virtual tour will guide you through our organization and give you a vivid experience of what it's like to work for KPMG. Through several online assessments, we can learn more about your preferences, cognitive abilities and personality.
Step 2 - First interview
After you have succesfully completed the KPMG Talent Pitch, we would like to invite you for your first interview. In this interview you will meet our recruiter and a colleague from your potential future team.
Step 3 - The second interview
The second interview will dive deeper into the specific topics and competancies that are relevant to the job. A case interview can be part of the second interview and sometimes a final interview is scheduled after the second interview.
Step 4 - Screening
We are trying to maintain high standards regarding integrity and reliability. That is why we ask you to participate in a screening. As part of this, you will need to provide a reference, passport, copy of your academic diplomas/certificates, and a certificate of conduct (VOG).
Step 5 - Offer
If there's a good fit, you will receive a job offer. This is the beginning of your adventure at KPMG, and will kick off with a top secret 3-day onboarding program!
Do you want to learn more about our application process? Please contact HR Recruitment: (020) 656 7162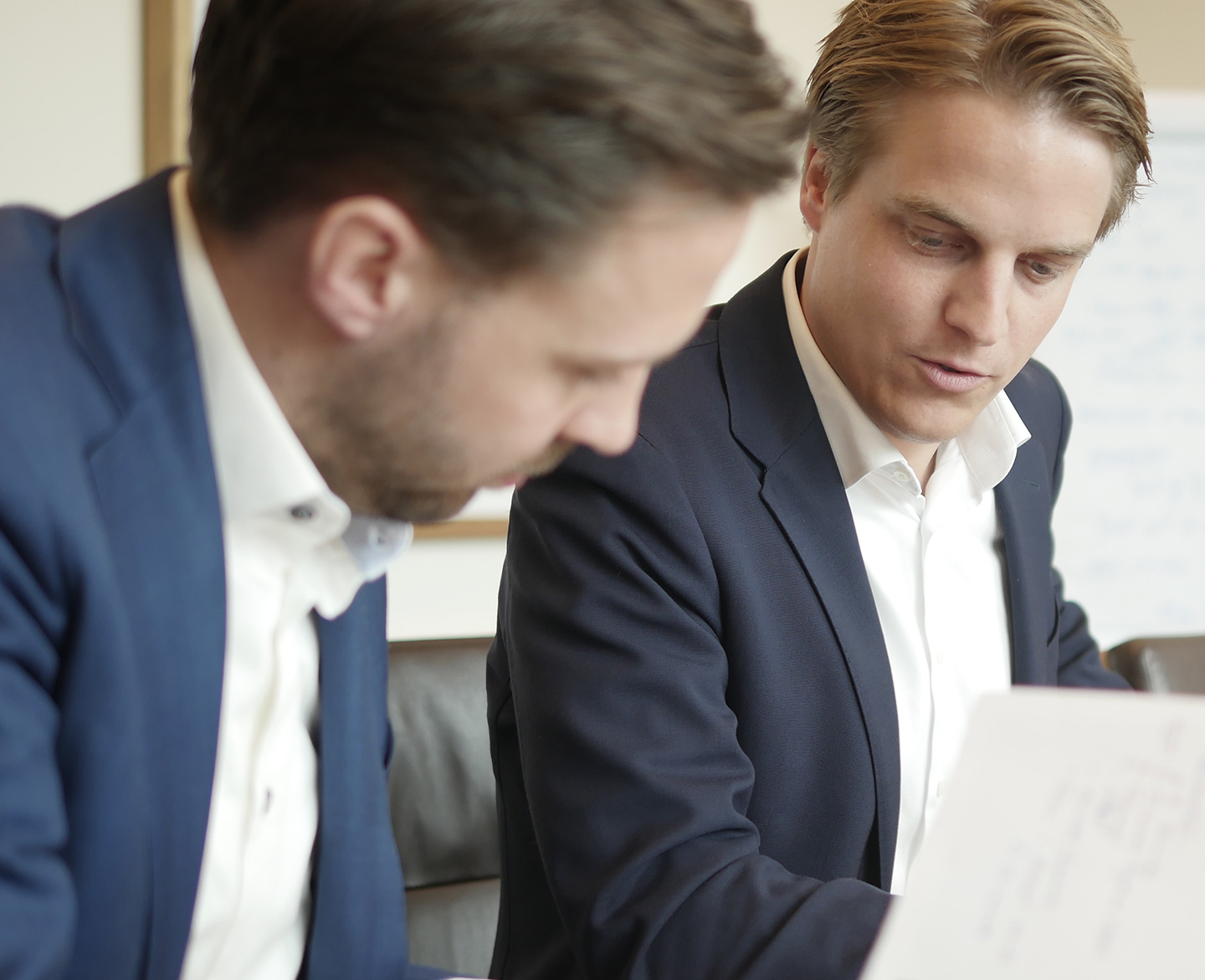 Are you interested? Contact our recruiter!