Cloud Monitoring Specialist Global IT Services
We are looking for a monitoring specialist who will be responsible for the monitoring of a wide variety of modern information systems, applications, complex cloud and network infrastructure operating across the globe.
IT Services
IT Architecture & Cloud platforms
Professional (3+)
Amstelveen
Your challenges
Monitor a wide variety of applications, complex cloud and network infrastructures
Change existing reactive monitoring to proactive monitoring
Identify ways to reduce manual effort spent identifying and remediating issues
Develop and maintain processes and documentation of the monitoring operations and environment
Propose, build, implement, improve, operate, troubleshoot and maintain monitoring
This is you
5 years of experience in monitoring of applications, network and cloud infrastructure

Understanding of application performance concepts and Cloud solutions

Detailed knowledge of monitoring solutions: APM, Azure monitoring and SCOM

Proficient knowlegde of the English language

Team player with strong communication skills and ability to work in agile environment
Your role as
Cloud Monitoring Specialist Global IT Services?
As a monitoring specialist you will be responsible for the setup of monitoring solutions allowing for timely and efficient handling of (to be) issues in an environment of thousand of servers in the Cloud.
''You will be a integral part of a team all working on a zero outage setup for our customers.''
We are building a new environment so this job allows you to demonstrate how monitoring in a cloud environment should be done.
What we offer
A competitive salary
30 holidays
Freedom of choice in (most of) your work
A laptop and iPhone which can also be used privately
A non-contributory pension plan
A lease car or mobility budget
Discounts on insurances and tax benefits for a gym membership
Continous improvement
40%
Reporting and training
35%
Incident review

Work with colleagues and project teams

Setup and improvement of the onitoring framework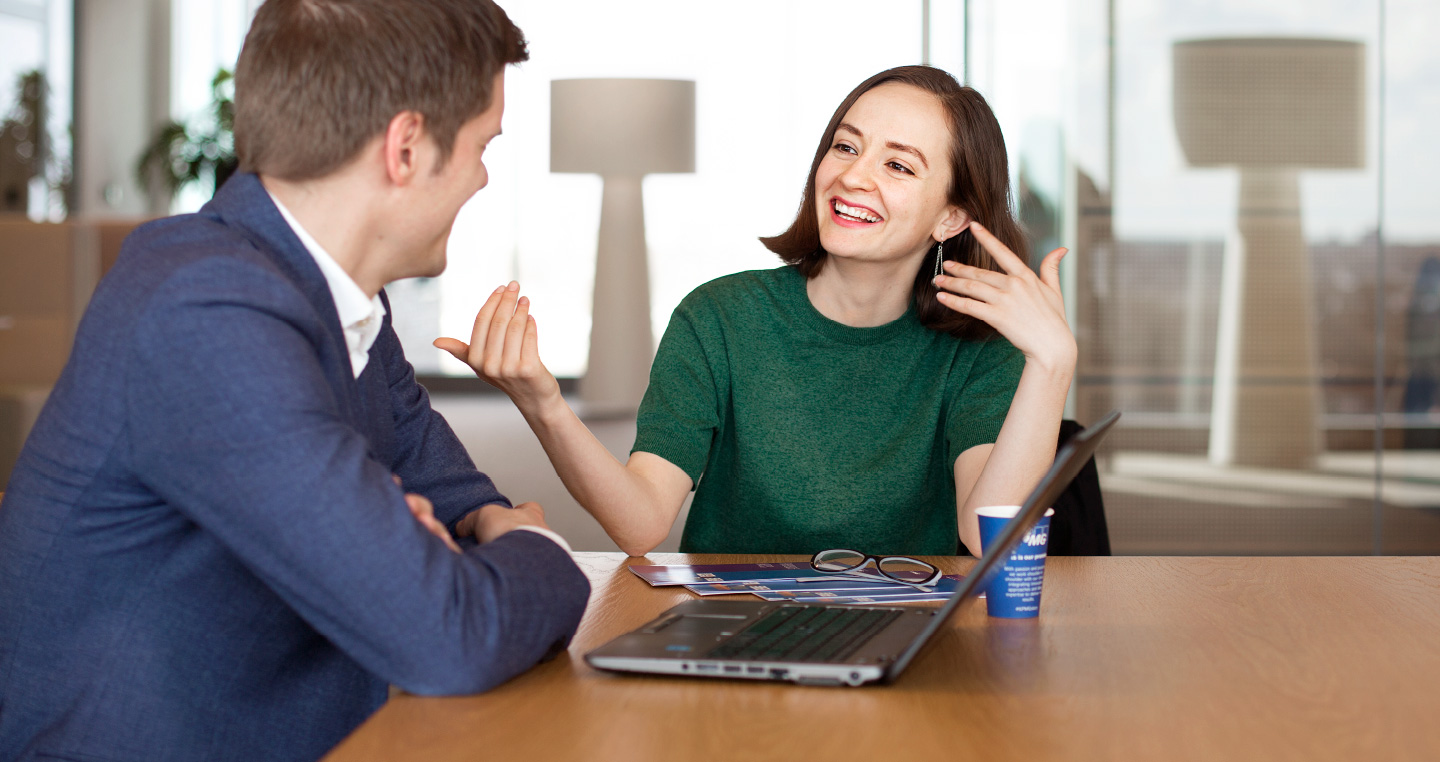 Application process
Step 1 - Online assessment
When we see a potentially good fit, based on your résumé and application letter, we will invite you to complete the online assessment (Capacity test). If your score satisfies our requirements, we will also send you the personality questionnaire. This will give us further insights into your behavioral preferences and competencies.
Step 2 - The first interview
After you have succesfully completed the online assessment, we will invite you for a first interview with our recruiter. For some positions, a colleague from your potential future team will also be present.
Step 3 - The second interview
If you pass the first interview, a second interview will be scheduled. The second interview will dive deeper into the specific topics and competancies that are relevant to the job. A case interview can be part of the second interview and sometimes a final interview is scheduled after the second interview.
Step 4 - Screening
We maintain high standards regarding integrity and reliability. That is why every future employee is screened. As part of this, you will need to provide a reference, passport, copy of your academic diplomas/certificates, and a certificate of conduct (VOG).
Step 5 - Offer
If there's a good fit, you will receive a job offer. This is the beginning of your adventure at KPMG, and will kick off with a top secret 3-day onboarding program!
Do you want to learn more about our application process? Please contact HR Recruitment: (020) 656 7162
These KPMG colleagues enjoyed our spectaculair onboarding before you
Are you interested? Contact our recruiter!