Your challenges
This is you
Your role as
TEST 1?
What we offer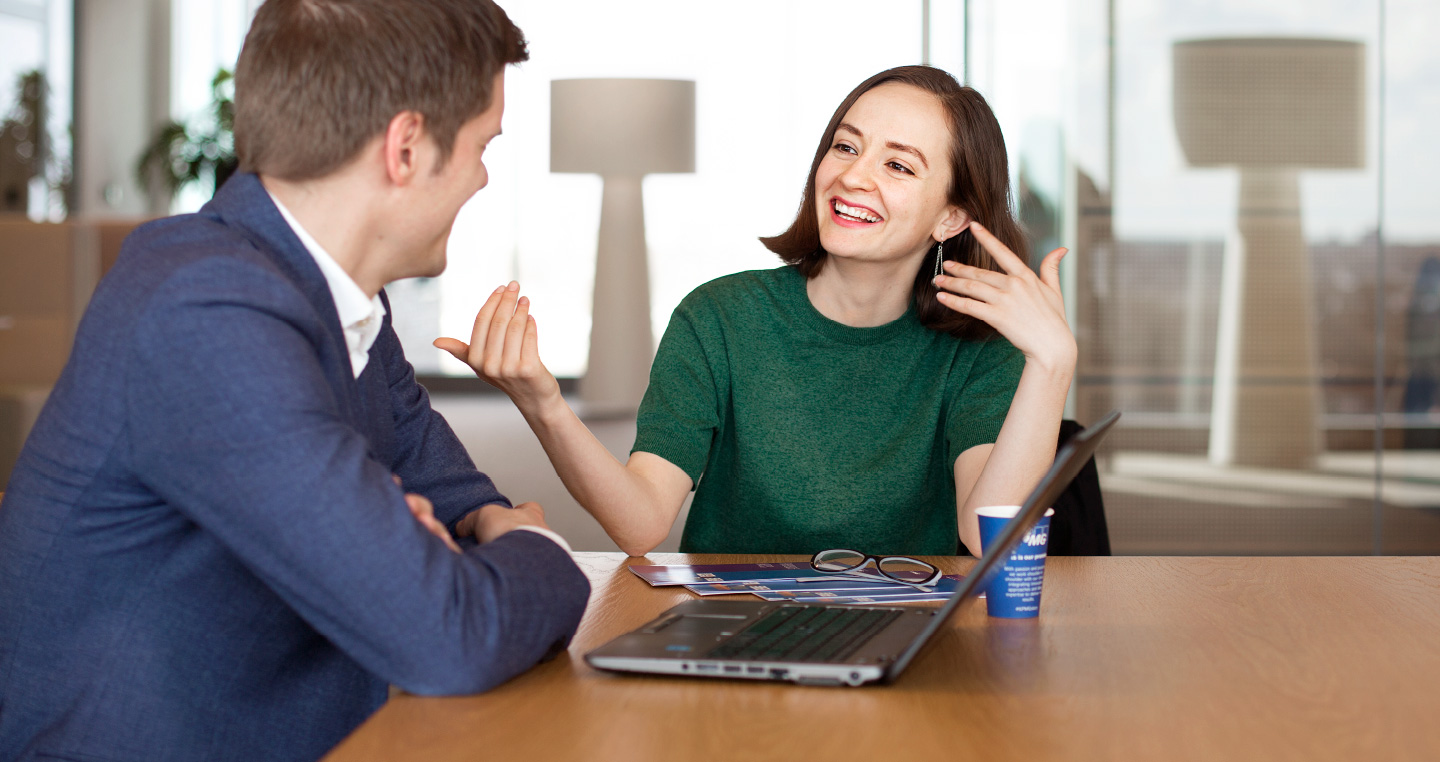 Application process
Step 1 - The KPMG Talent Pitch
Your application starts with the KPMG Talent Pitch. A virtual tour will guide you through our organization and give you a vivid experience of what it's like to work for KPMG. Through several online assessments, we can learn more about your preferences, cognitive abilities and personality.
Step 2 - First interview
After you have succesfully completed the KPMG Talent Pitch, we would like to invite you for your first interview. In this interview you will meet our recruiter and a colleague from your potential future team.
Step 3 - The second interview
The second interview will dive deeper into the specific topics and competencies that are relevant to the job. A case interview can be part of the second interview and sometimes a final interview is scheduled after the second interview.
Step 4 - Screening
We are trying to maintain high standards regarding integrity and reliability. That is why we ask you to participate in a screening. As part of this, you will need to provide a reference, passport, copy of your academic diplomas/certificates, and a certificate of conduct (VOG).
Step 5 - Offer
If there's a good fit, you will receive a job offer. This is the beginning of your adventure at KPMG, and will kick off with a top secret 3-day onboarding program!
Do you want to learn more about our application process? Please contact HR Recruitment: (020) 656 7162